Meet the crew of 6G Flagship
Nice to meet you
We Are 6G Flagship
The 6G Flagship is an extraordinary effort to define the future of mobile communications. We are an intercultural organisation run by the Centre for Wireless Communications (CWC) at the University of Oulu in Finland.
Our staff, from 46 different nationalities, is our most valuable asset and the key to our success. They focus on working with 5G adoption and 6G innovation, investigating technical answers to the problems and possibilities of emerging digital marketplaces, a rising, ageing global population, changing social requirements, and other elements influencing our digital future.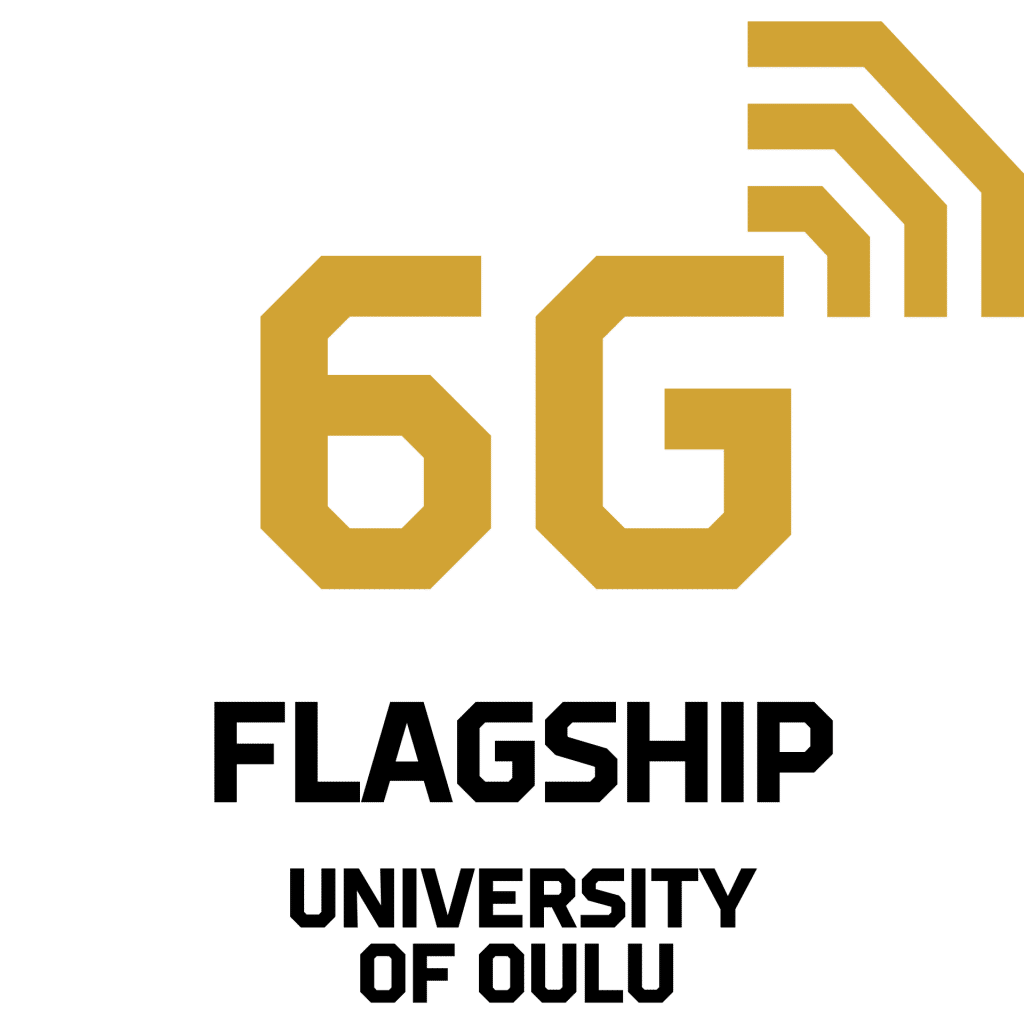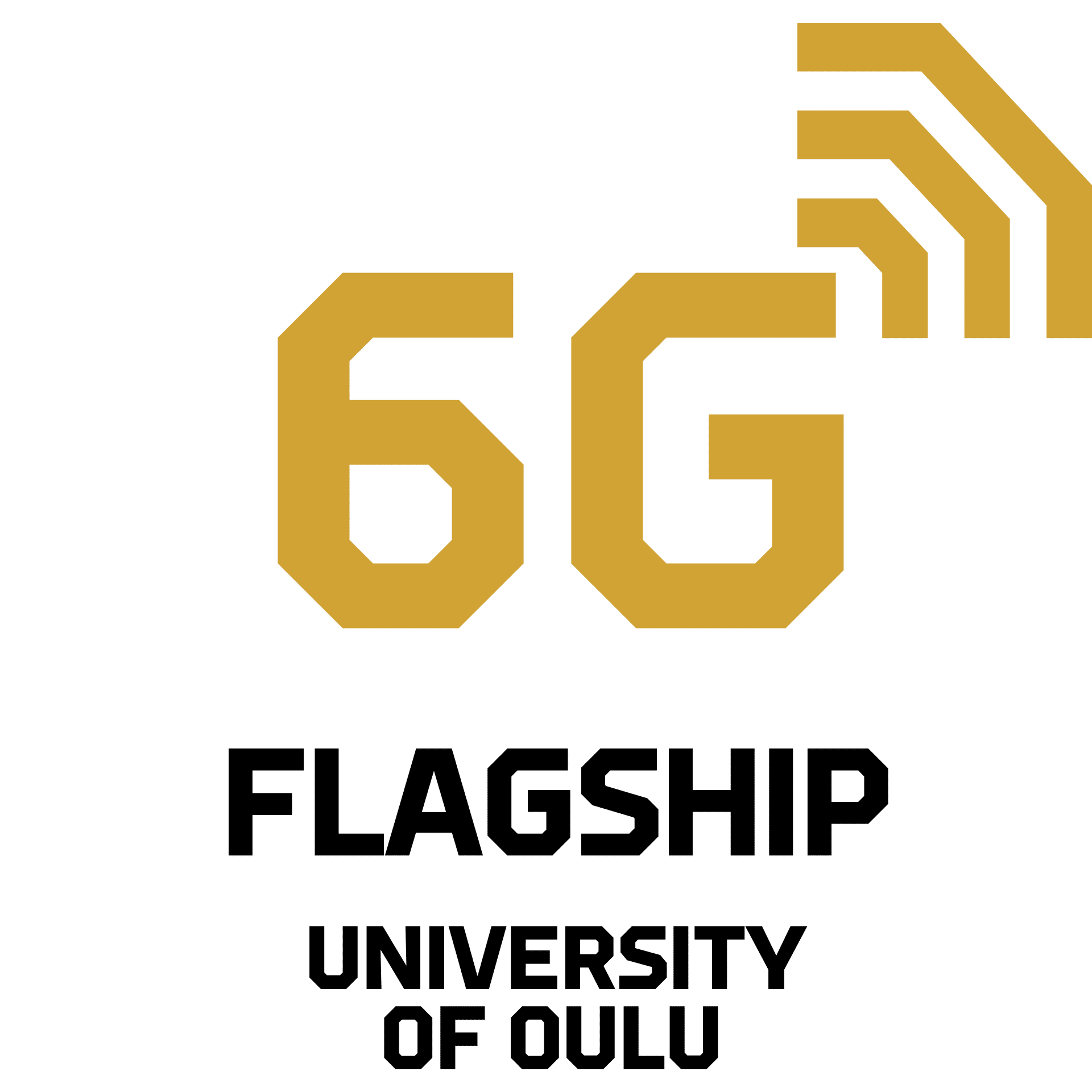 6G Flagship
Key Contacts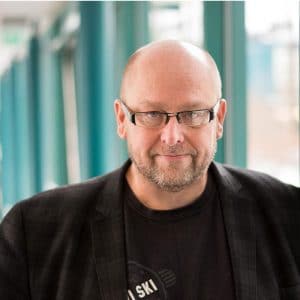 Vice Director, 6G Flagship
Ari Pouttu
View bio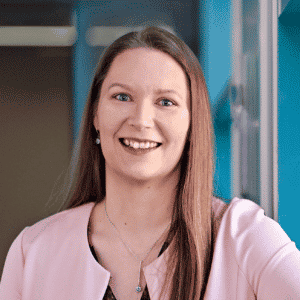 Director of Sustainability and Regulation
Marja Matinmikko-Blue
View bio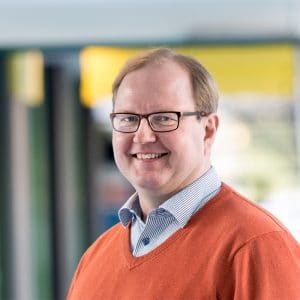 Devices and Circuit Technology Lead
Aarno Pärssinen
View bio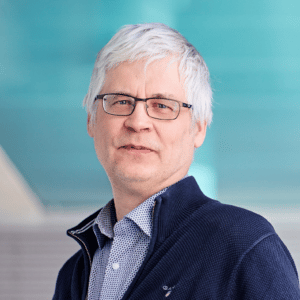 Intelligence on the Edge Lead
Olli Silvén
View bio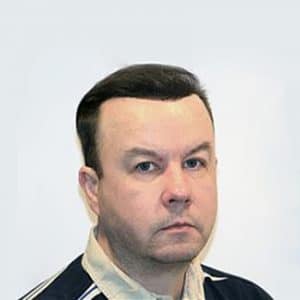 Ecosystem Leader
Jaakko Sauvola
View bio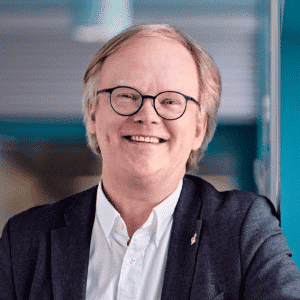 Ecosystem Coordinator
Mika Rantakokko
View bio
Who's Who?
6G Flagship Crew
Not sure who to contact?
Drop Us a Message
See all our general contacts or fill out a form, we'll take it from there!