6G Talks
Video series by 6G Flagship
Embark on a transformative journey with the 6G Flagship video series. Listen to industry pioneers as they unveil the digital revolutions on the horizon. Prepare to navigate the next era of mobile connectivity.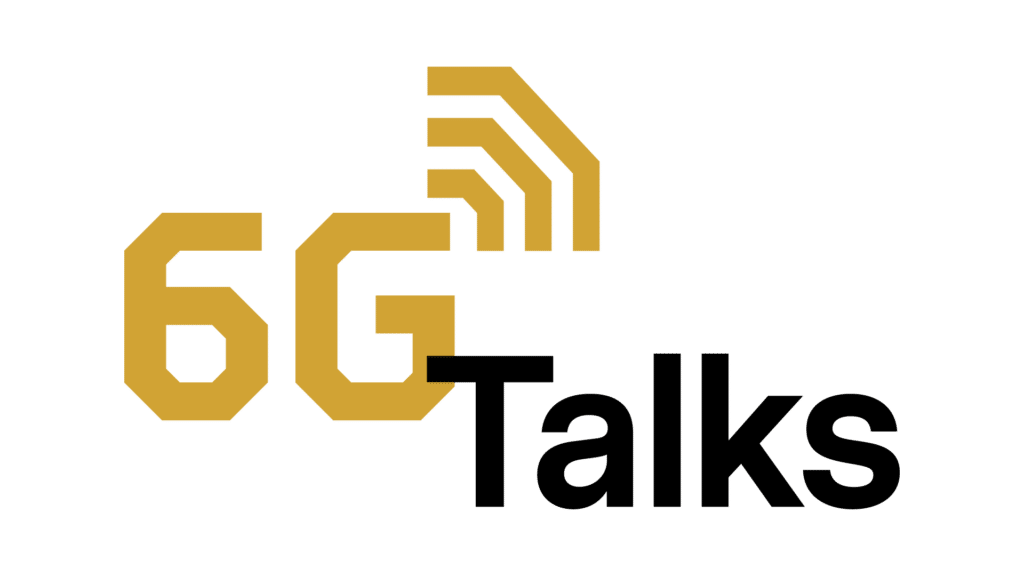 ---
Introduction to the Future of Mobile Communications
Step into the world of '6G Talks' with Professor Matti Latva-aho at the helm. As he sets the stage, anticipate a captivating journey into the next chapter of mobile innovation. Get ready to be enlightened by the visionary insights and revelations of 6G!
VIEW ALL
6G Talks
---
Subscribe to our YouTube channel and stay tuned for more engaging talks in the field of 6G and wireless communication!
So, what's on your mind?
Drop Us a Message
Did we pique your interest? Reach out to any member of our crew or send us a general message, we'll take it from there!