The value of 6G in future society
6G Flagship
Demonstrations
6G Flagship's demonstrations showcase 6G innovation in four domains – 6G radio, 6G optical communication, 6G edge and 6G verticals. The demos explore essential research challenges beyond 5G, game-changing capabilities of 6G, and real-life scenarios towards 2030.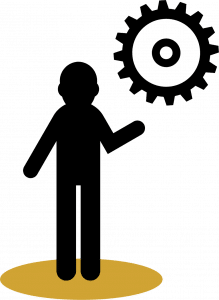 6G Flagship's
Seven 6G Demos
Absolute security and trustworthy identification of objects are two key targets for 6G. This demonstration shows how visible light can be used for isolated wireless communications.
---

We must offer secure extreme data rates in various scenarios in 6G. This demonstration shows how radio and light technologies can be combined.
---

We envision that 6G will enable extreme data rates towards terabits per second. In the demonstration, we illustrate two different beamforming techniques in practice.
---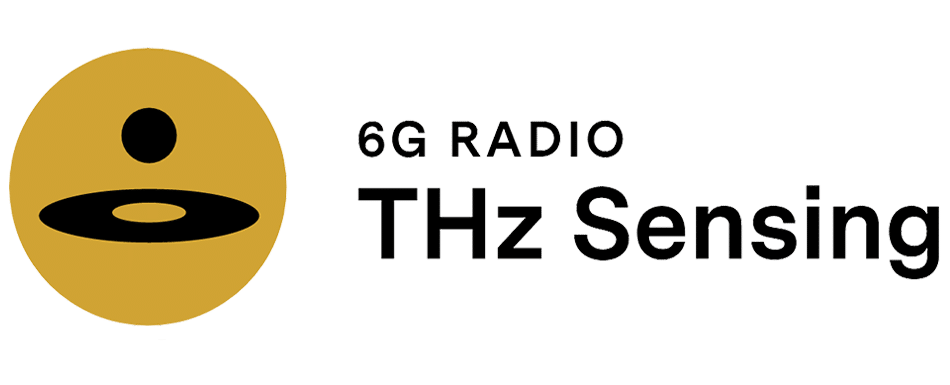 Extremely high data rates and high-resolution sensing are some of the key targets for 6G. This demonstration shows how communication and sensing can coexist in the same 6G system enabled by the narrow beam width and beam steering techniques as well as novel materials.
---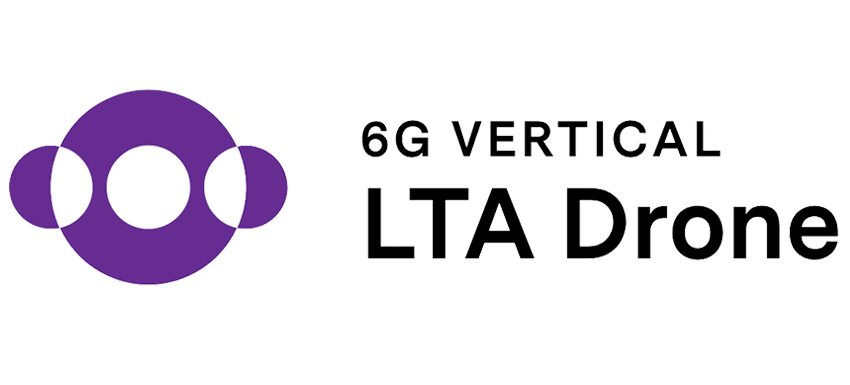 Drones are part of the 6G world. This demonstration shows how lighter-than-air (LTA) drones will benefit from 6G edge computing resources for lighter weight and increased flight time.
---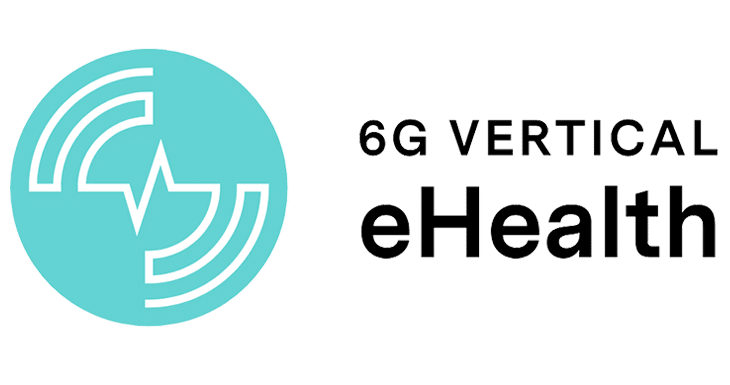 Vertical applications will set specific requirements for 6G leading to highly customized solutions. This demonstration shows the power of future mobile networks for delivering health services in an effective manner.
---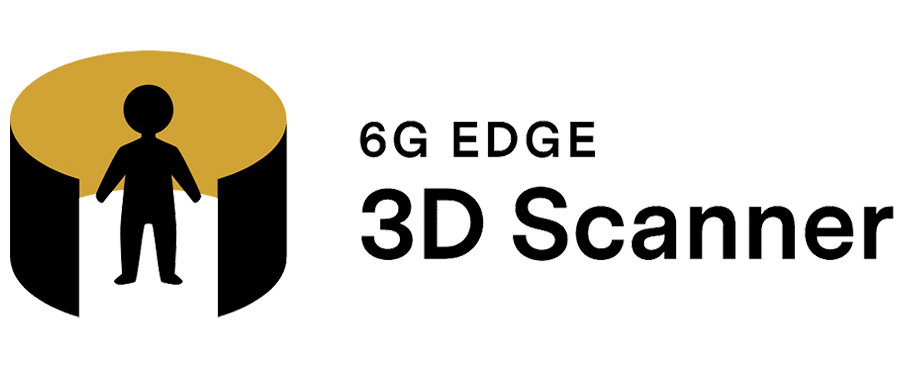 Creation of complex 3D models will benefit of fast 6G data transmission and computing at the edge of the network. The goal of this 3D scanner demonstration is to showcase future applications and services which require high computational power and high data speed.
Want to learn more?
Read more about our research
6G Flagship is the world's first 6G research programme, seeking to create a data-driven society enabled by near-instant, unrestricted wireless access in the 2030s.