6G Flagship
Goals
Our aim is to create the essential 6G technological components, the tools, and the equipment to build a 6G Test Network, develop chosen vertical applications for 6G to accelerate societal digitization and continue to be a recognised vision leader and sought-after research partner in worldwide 6G research.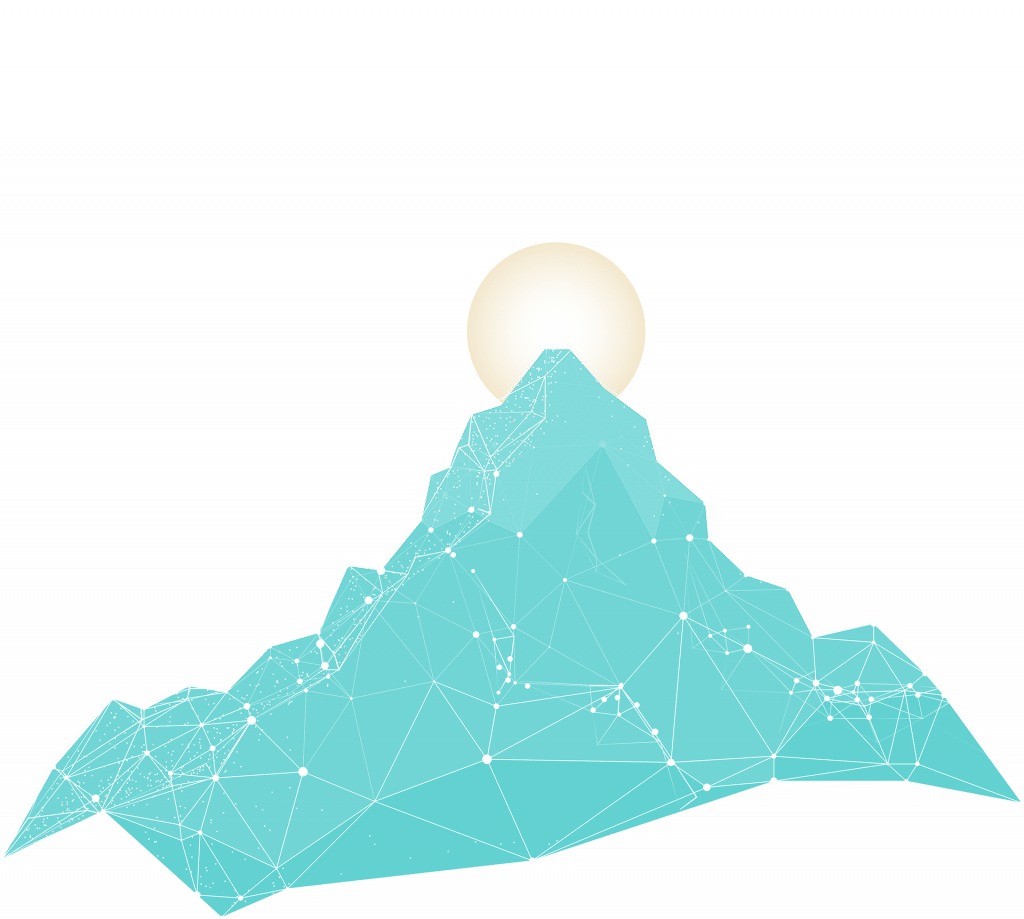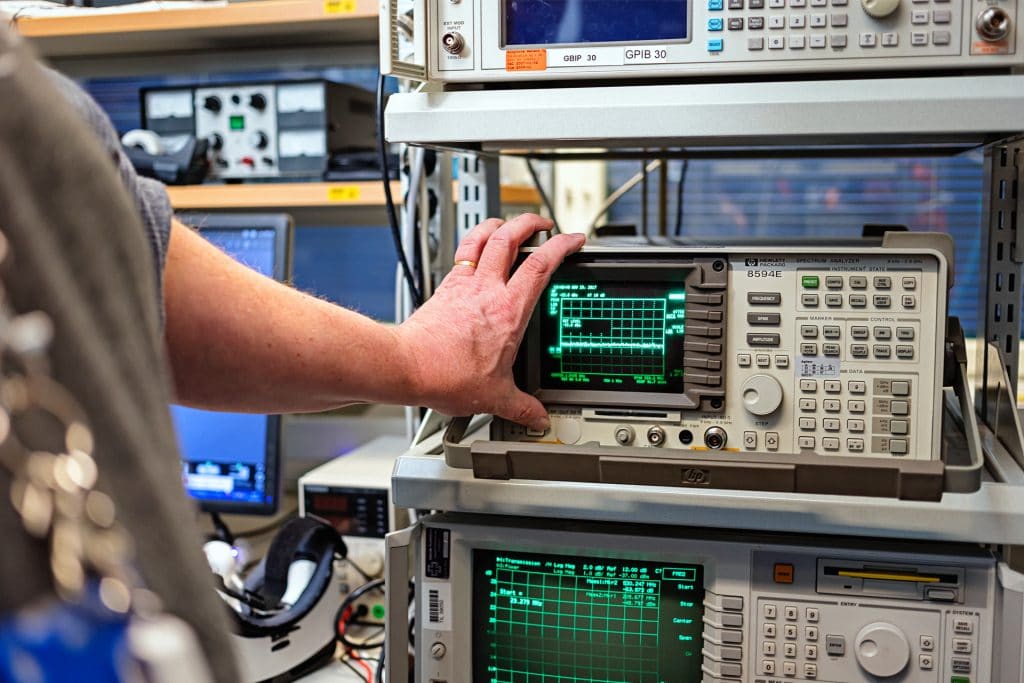 Goal #1
6G Technology Enablers
Companies worldwide will need considerable support in identifying new business opportunities, obtaining maximum benefit from state of the art technology and building knowledge-based capital for the radically renewed 5G operational environment.
6G Flagship will carry out technology and system pilots for selected verticals by co-creating with companies, ensuring timely relevant wireless expertise availability for industry needs, and enabling economic growth via an early adaption of critical smart society technologies.

Goal #2
6G Test Network Development
We are working on creating a nationwide test network environment. 6G needs underlying technologies. Fundamental research is sometimes 10 to 15 years ahead of industrial norms. The 6G Flagship theoretical research and concept development's high scientific quality and usability are validated with separate functional components and early industry prototypes.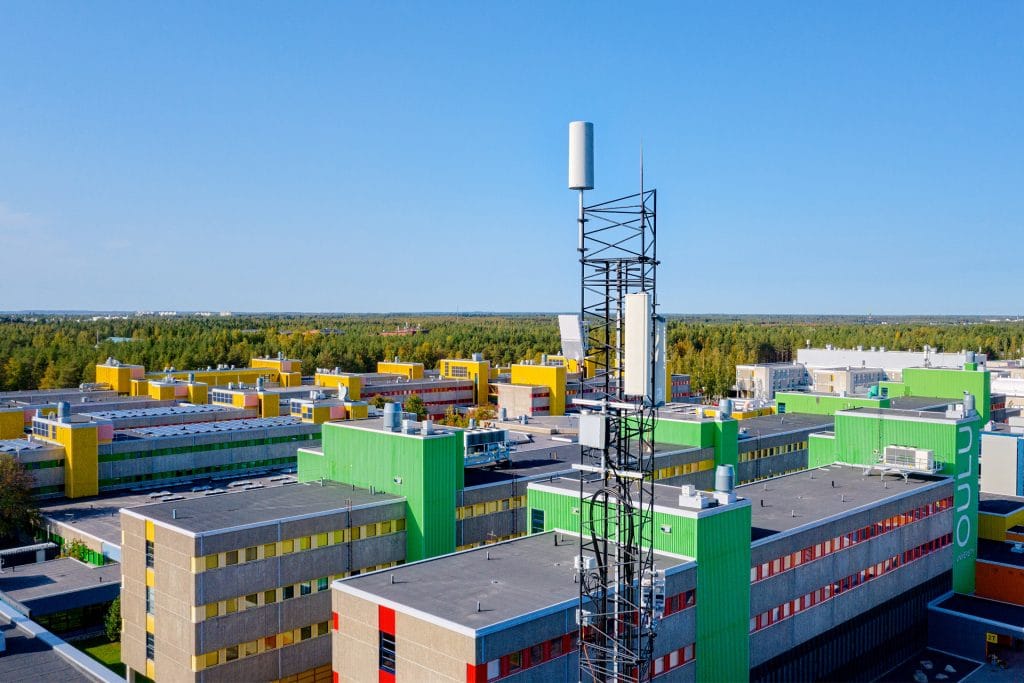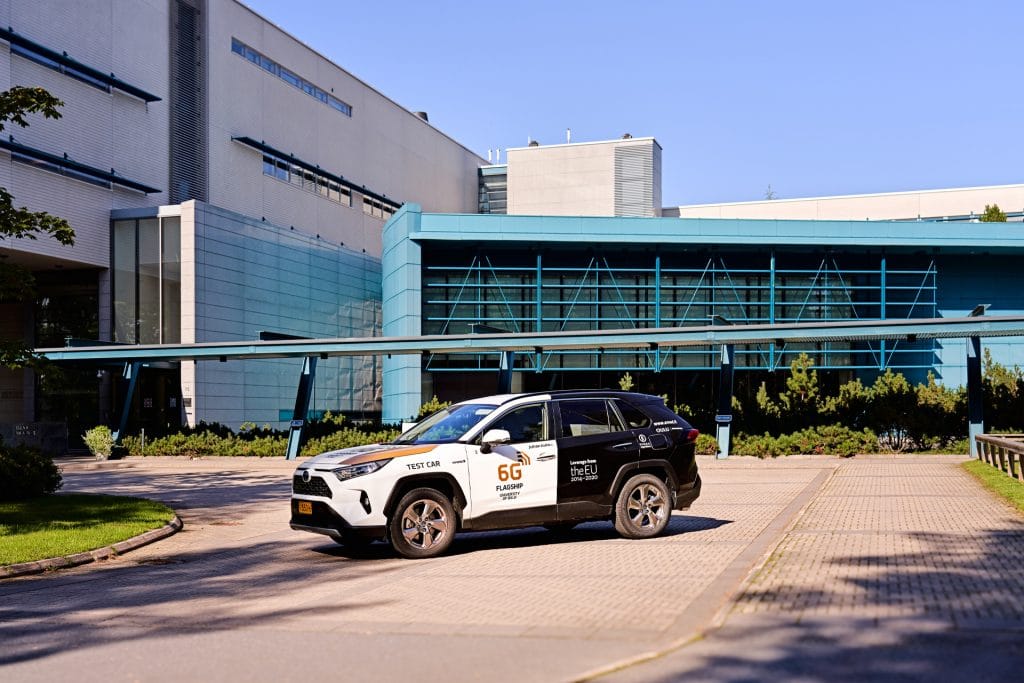 Goal #3
6G Vertical Applications
We seek to gain a deeper understanding of the selected vertical applications: health, energy, automotive, and industry; what they will require and how they fit into the 6G ecosystem. We implement and showcase some of the most important radio technologies for future requirements. One such example is the work to create a new concept known as 6G Radio Park, which will be an open environment for industrial and research partners where they can share lab space at the future Nokia campus next to the University of Oulu.

Goal #4
6G Vision Leadership
We look into the future and see what possibilities and risks lay before us. We then present the information to our stakeholders to allow them to either capitalize on the chances or avoid the risks our research uncovers.