6G RESEARCH VISIONS
White Paper Series
70 experts imagined the world in 6G. As a result, the first 6G White Paper in the world was born.
Since then, the 6G Flagship has facilitated over 250 experts from 30 countries in the creation of twelve 6G White Papers, furthering the 6G vision.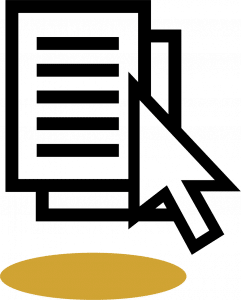 293 Experts wrote
13 White Papers on 6G
Since the world's first 6G White Paper was published in September 2019 and the rest of the series during 2020 and 2021, the white papers have gained huge popularity – over a million downloads and counting!
The first paper focused on the key drivers, research requirements, challenges and research questions towards 6G, presenting a strong vision of ubiquitous wireless intelligence for 2030.
The next 12 papers dove much deeper, focusing on 12 particular areas of interest needing more detailed envisioning and target setting.
Click into our visions on 6G below!
White Paper Download counter
---
Downloads*
---
*by July 2022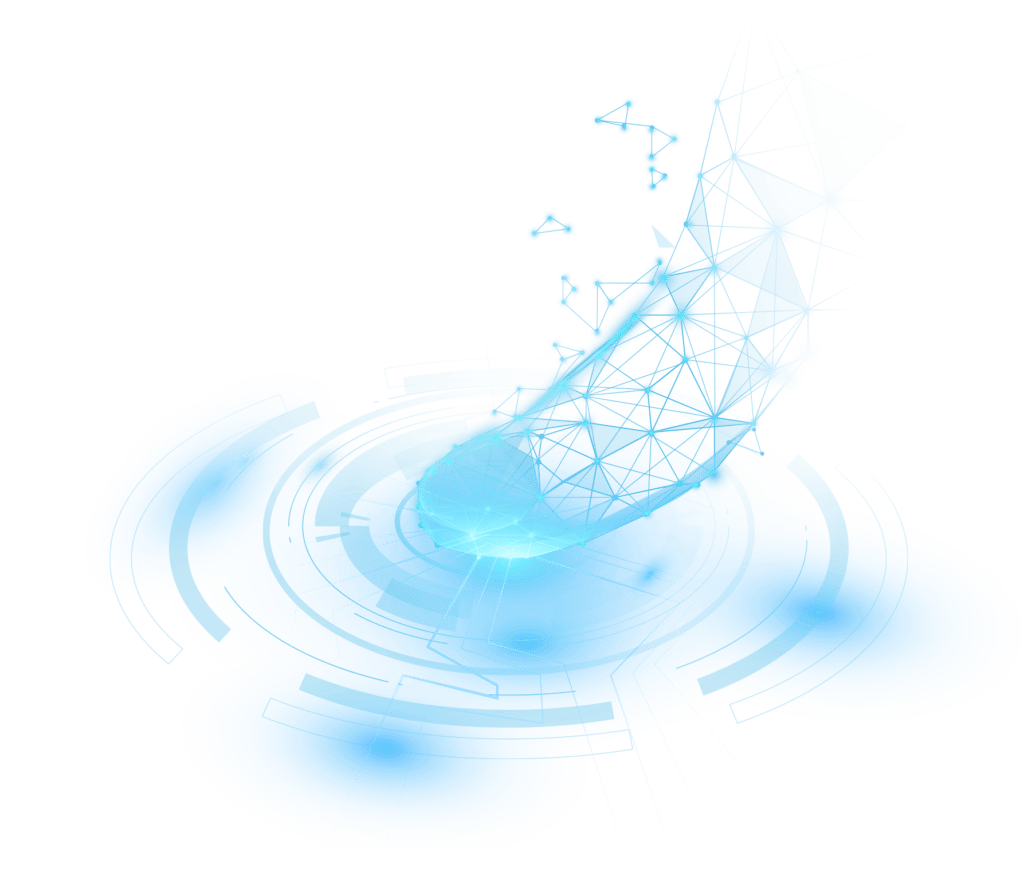 Read all White Papers on 6G
So, what's on your mind?
Drop Us a Message
Did we pique your interest? Reach out to any member of our crew or send us a general message, we'll take it from there!