Towards a truly digital society with 6G
More than wireless
6G Visions
We envision that 2030s society will have a near-instant wireless connection, that our future is data-driven and sustainable.

Will you be ready for 6G? What about your business? What contingencies should you plan for? Discover more with 6G Visions!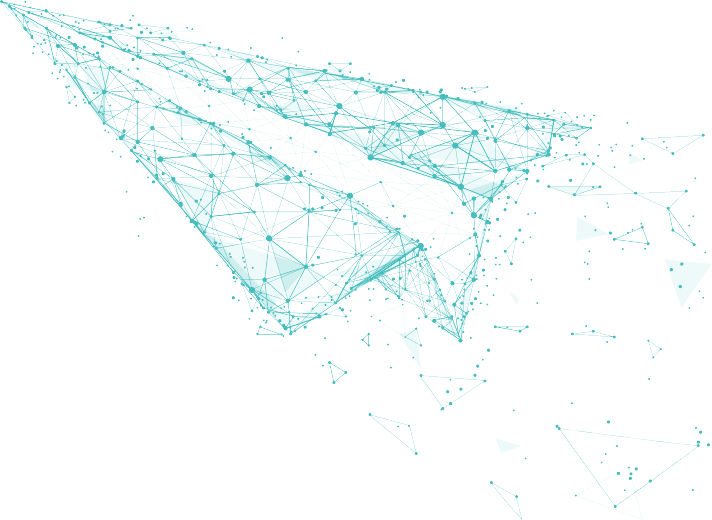 Most Recent
6G Talks
Discover what's happening in 5G and 6G at your own pace. Access every presentation, webinar, talk or keynote in 6G Talks series or go back and watch your favorites whenever you want.
6G RESEARCH VISIONS
White Paper Series
70 experts imagined the world in 6G. As a result, the first 6G White Paper in the world was born.
Since then, the 6G Flagship has facilitated 250 experts from 30 countries in the creation of twelve 6G White Papers, furthering the 6G vision. White Paper downloads
by May 2023
---
Dive deeper
Read the 6G White Papers
6G RESEARCH VISIONS
Webinar Series
The first-ever 6G white paper came out in 2019. Since then, other white papers have envisioned various future scenarios. Our webinar series will take you on a journey to explore the possibilities and imagine the opportunities in the 2030s.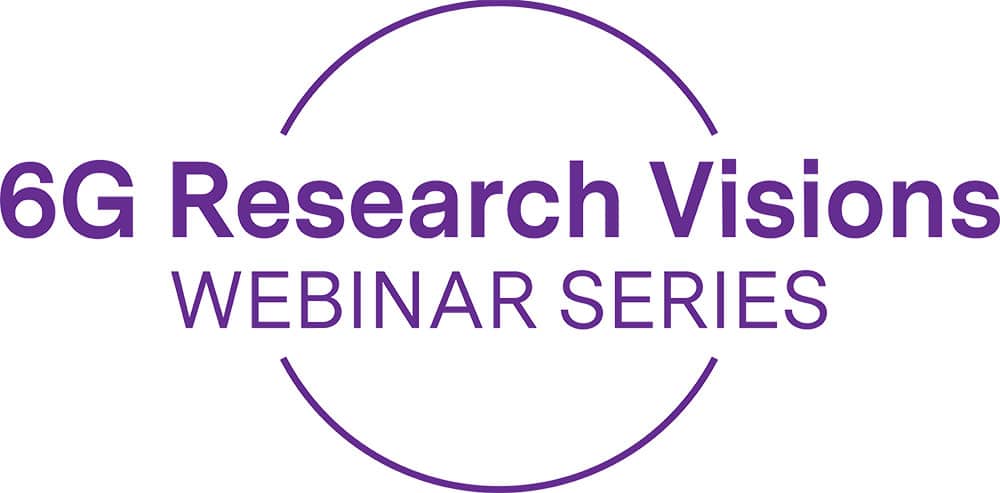 Watch the Video
6G Vision for 2030
6G vision for 2030: Our future society is data-driven, enabled by near-instant and unlimited wireless connectivity. Developing products, services and vertical applications for the future digitised society requires a multidisciplinary approach and a re-imagining of how we create, deliver and consume data and services.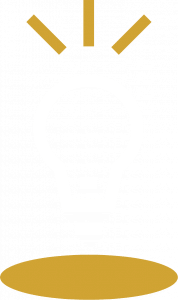 SO what is 6g?
Visit the Knowledge Base
Since its introduction, the 6G Flagship has sparked a great deal of attention. We've compiled a slew of answers to frequently asked questions, as well as educational demonstrations and presentations, in our Knowledge Base to help you better comprehend 6G.