6G Flagship for Researchers –Join the builders of 6G
6G FLAGSHIP Ecosystem
For Researchers
Research in 6G Flagship is organised into four interrelated strategic research areas where scientific breakthroughs are sought in the development of fundamental technology components for 6G systems.
Read more about the opportunities for researchers and join the ecosystem!
6G Flagship
Strategic Research Areas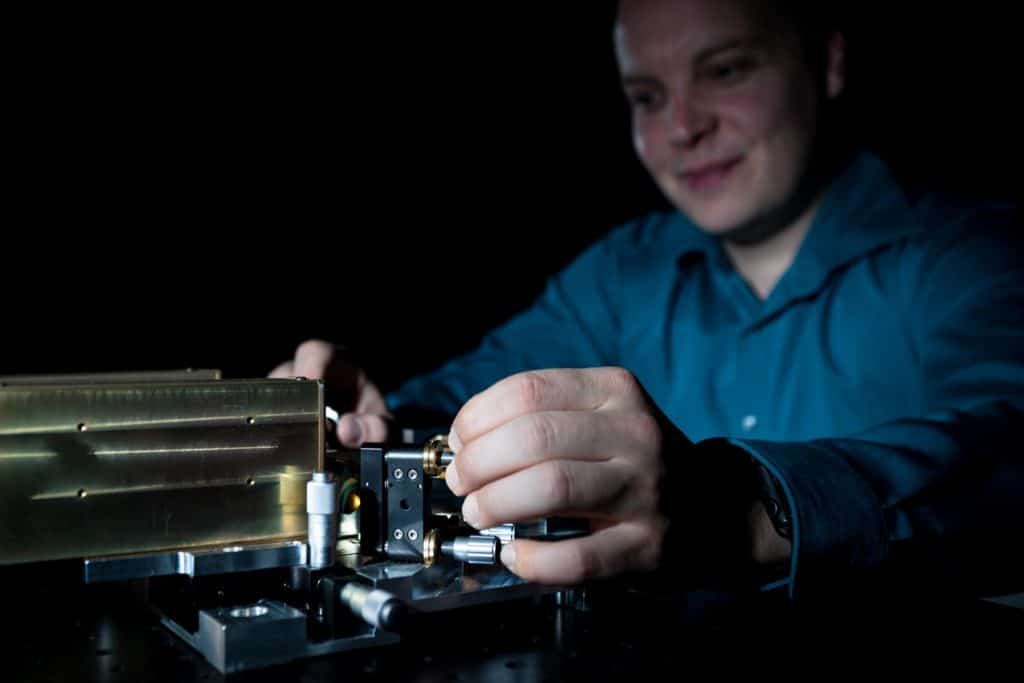 Work with 6G FLAGSHIP
Open Positions
Search and apply for your next career opportunity at 6G Flagship and Faculty of Information Technology and Electrical Engineering.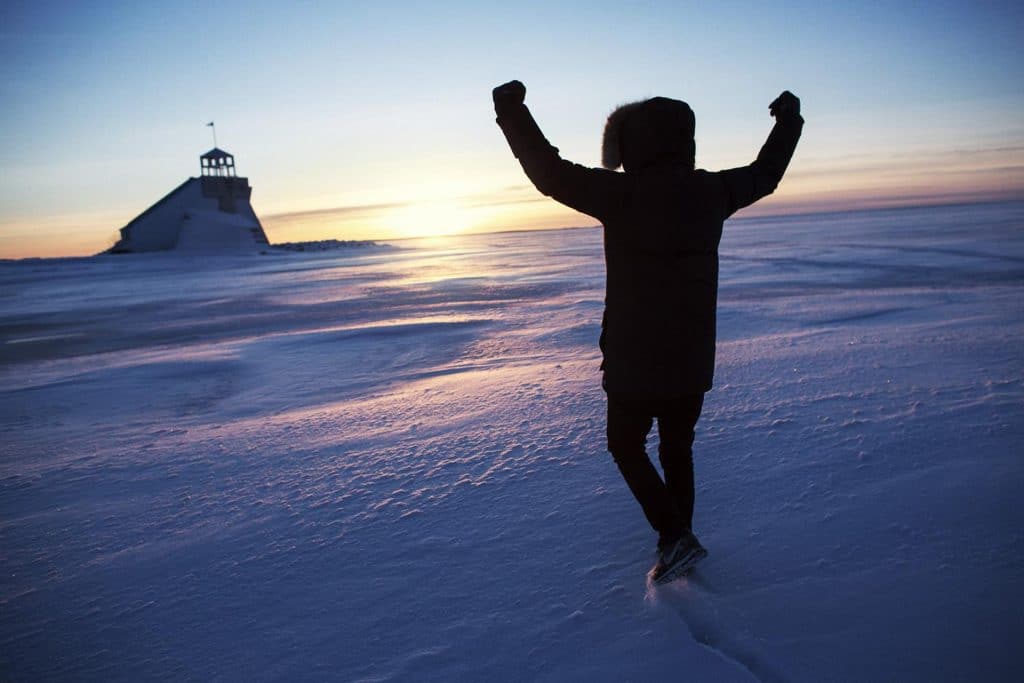 Study to build the future
Study Opportunities
We at 6G Flagship are a part of the University of Oulu. We educate future pioneers to build a more sustainable, intelligent, and humane world.
Our degree programmes are student-centered and the teacher-student ratio is high.
A wide range of possibilities
We offer a wide range of options in English for bachelor and masters level studies.
City of Oulu is a safe study and living environment with an easy access to nature.
Welcome to study with us!
MEET US
Upcoming Events
6G Flagship brings together global experts to boost 6G research and development. Our events include e.g. numerous webinars and workshops which take place online during the pandemic. Large scientific events, such as the annual 6G Wireless Summit, are unique platforms to explore future visions and to discuss jointly the steps which will lead us towards sustainable 6G.
Find the events and material which interest you most and join the builders of 6G!