Knowledge base
Frequently Asked Questions
The 6G Flagship has received a lot of attention from its inception. Here you can find answers to the most frequently asked questions.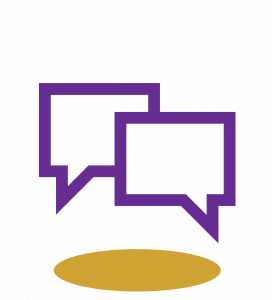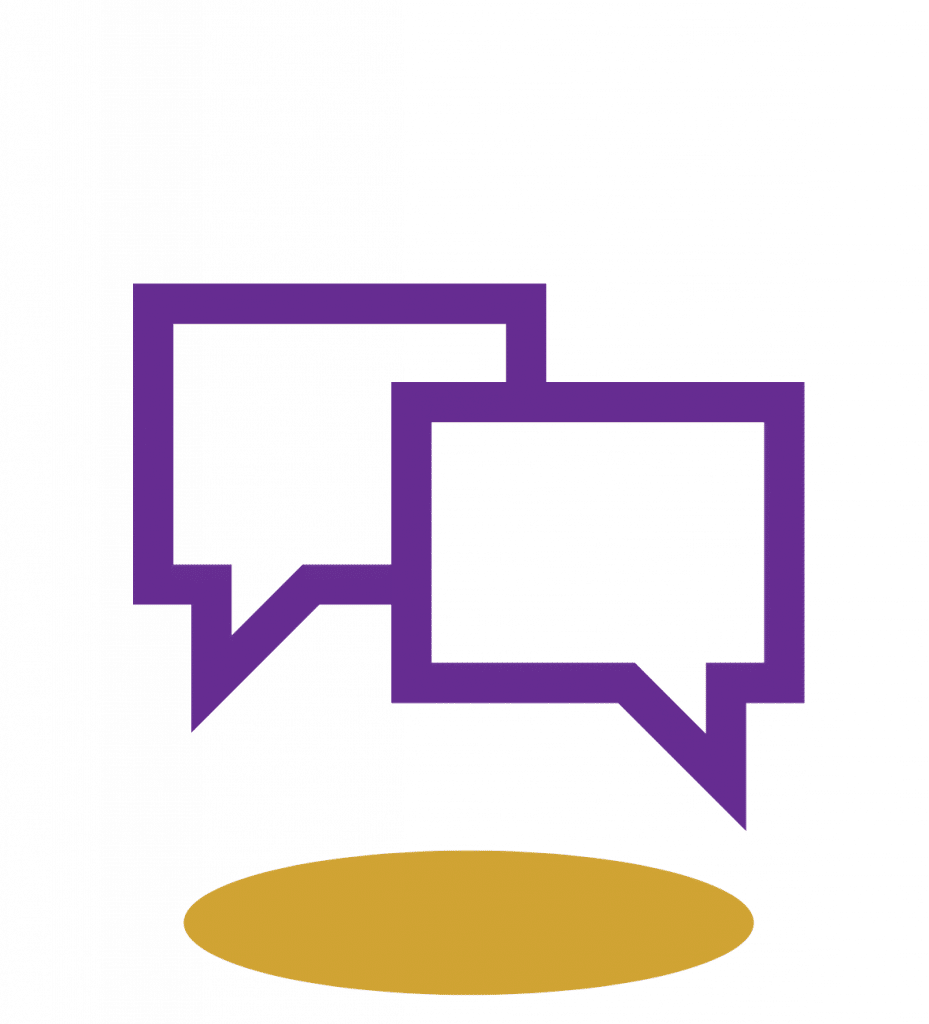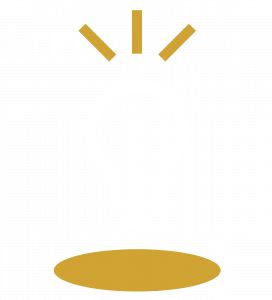 Visual approach to information
6G Infographics
Find a collection of graphs and infographics to help you get the information you need at a glance.
BUILDING THE FUTURE
6G Demos
6G demos highlight 6G Flagship's innovation in four domains: 6G radio, 6G optical communication, 6G edge, and 6G verticals. They show 6G Flagship's capability and resolve in establishing operational systems from get go.