Innovation & co-creation in 6G Flagship Ecosystem
WHY JOIN?
6G Flagship Ecosystem
The 6G Flagship Ecosystem is a collaborative network of researchers, ICT enterprises, and businesses capitalizing on the prospects of new wireless technology — together.
Get new business opportunities with 6G Flagship Ecosystem!
Ecosystem in
Numbers
Academic partners from 71 countries
Industry partners from 31 countries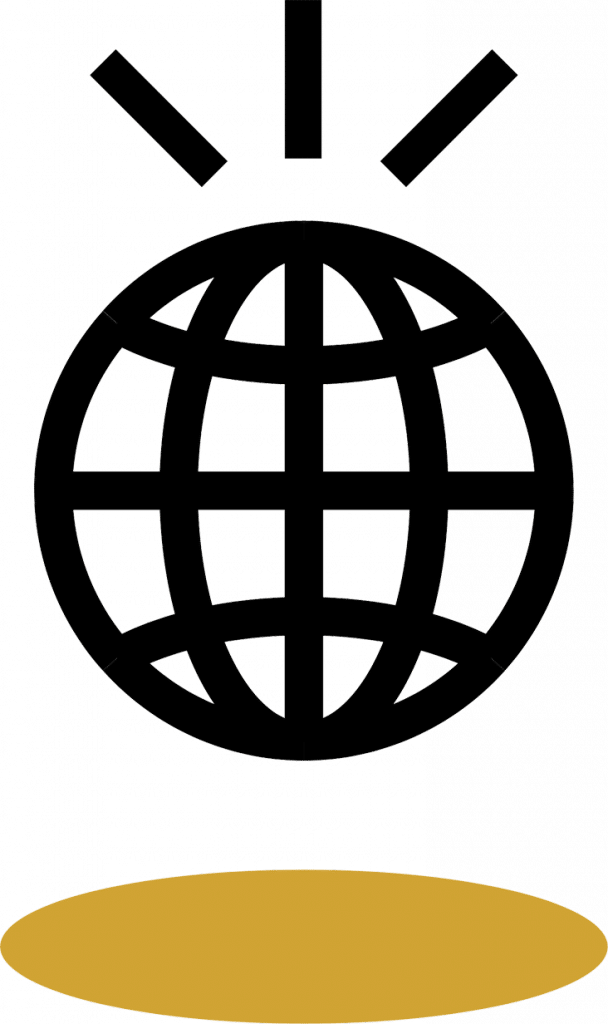 LEARN about
What we can do for you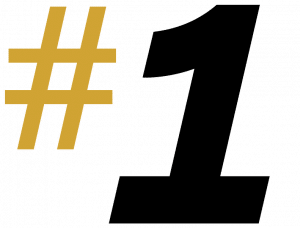 We connect researchers and companies
Project opportunities within the 6G Ecosystem vary from open multi-partner projects to tailored company-focused innovation projects. Commercialization of research outcomes and 6G Flagship Ecosystem IPR management benefits partner-enterprises with patentable research outputs and technology transfer opportunities.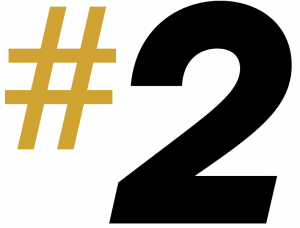 We help build new business models and future ecosystems through research
Our research focuses on how 5G and 6G will change the world. We can help you build new scalable business and determine what type of impact you can create with new business models for your customers and services.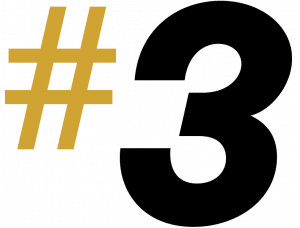 We facilitate the use of research findings in relevant verticals and application areas
We facilitate and further develop cutting-edge infrastructures that are hosted by the ecosystem's research organizations. Each environment provides a low-threshold, as-a-service access to the accompanying facilities.
5G Test Network is one of our most important resources. This open innovation platform is available for all collaborating partners and interested companies.
With us, you will also have access to our networks at Allied ICT Finland (AIF), the largest ICT network in the Nordics, and BusinessOulu, an innovation environment where ideas, teams and companies meet.
We also help you embrace new and innovative future digital business models and ecosystems. We bring you the best expertise in building and pursuing global business opportunities.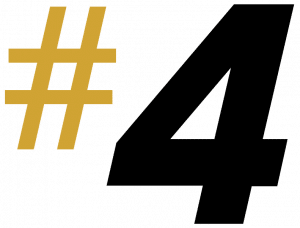 We support members to become forerunners in digitalisation
The growing new business, and therefore new business opportunities, lies in verticals. The innovations of the future are made in ecosystems. Converging services and networks will open up completely new opportunities for new players.
Through 6G Flagship, you will gain access to opportunities where future innovations are made and commercialized. With us, you will get access to international projects and get assistance in applying for funding.
Contact US
Join the Ecosystem
By becoming a member of the 6G Flagship Ecosystem, you will receive the following benefits:

Your company name will be shown on the 6G Flagship Ecosystem website as an affiliate member.
You will receive the most recent information, updates, and news to your registered email address.
You will have to right to use "6G Flagship Affiliate member" in your company communications.
---
Join Ecosystem form
By clicking Submit:
You agree to be added as 6G Flagship Ecosystem member
You consent to receive 6G Flagship communication
You enter your company details to the 6G Flagship CRM.
You agree to the Privacy Statement, which explains how the University of Oulu collects and uses your data.
You can unsubscribe at any time by sending a request to 6GFlagship@oulu.fi.
6GFlagship, in its sole discretion, has the right to publish a list of organisations that have joined the 6G Flagship ecosystem.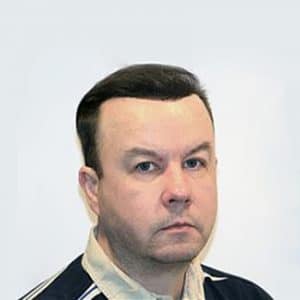 Ecosystem Leader
Jaakko Sauvola
View bio