European Union Supporting Research and Innovation
Horizon Europe
Partnerships
Horizon Europe is the EU's leading research and innovation funding initiative, with a budget of €95.5 billion. By partnering with us, you gain access to our extensive experience running and contributing to a wide range of European research, innovation, and training projects.
As pioneers in 6G research, our research teams support project innovation and effectiveness from concept to completion. Our proven expertise fostering industrial growth and reacting to global challenges spans many ICT themes and verticals, including mobility, industry 4.0, health, energy, climate change, and civil security.
Check out our past and current EU-funded initiatives. Then, get in touch with our project leaders to discuss partnership opportunities in Horizon Europe.
2018 – 2021
Key Figures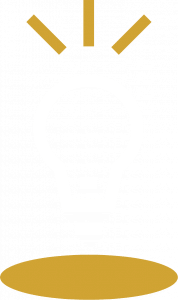 308
Research projects with external funding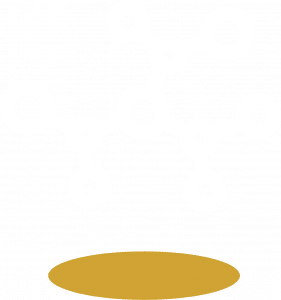 118
Companies investing in research portfolio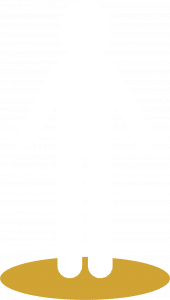 416
Staff (88 new recruits)
News about
Project Highlights