Join our Network of True Experts
THE BUILDERS OF 6G
6G Flagship Ecosystem
6G Flagship Ecosystem is a network of researchers, ICT companies and companies capitalising on the opportunities of new wireless technologies – together.
Get opportunities for new business with 6G Ecosystem:
We connect researchers and companies.
We help build new business models and future ecosystems through research.
We facilitate the use of research findings in relevant verticals and application areas.
We support members to become forerunners in digitalisation.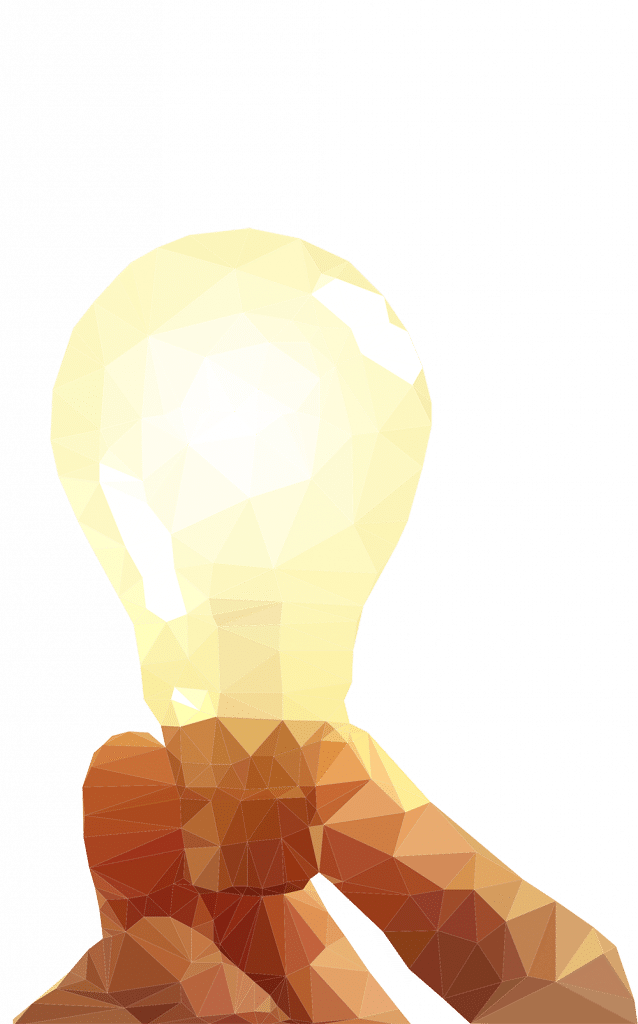 6G FLAGSHIP ECOSYSTEM
For Researchers
Research in 6G Flagship is organised into four interrelated strategic research areas where scientific breakthroughs are sought in the development of fundamental technology components for 6G systems:
Wireless Connectivity
Devices and Circuit Technology
Distributed Computing
Services and Applications
Read more about the opportunities for researchers and join the ecosystem!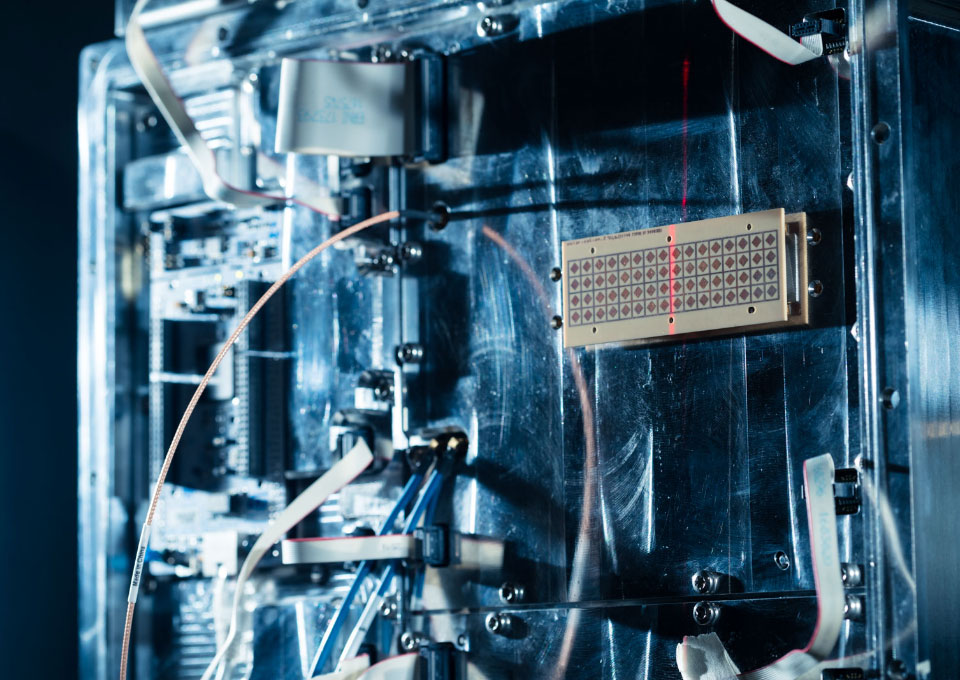 6G FLAGSHIP ECOSYSTEM
For Industry
6G Flagship invites actors from all sectors and fields in the industry to join open co-creation in 5G Test Network.
The network offers globally unique possibilities for research and development for testing prototype devices or complete solutions and services in a real 5G environment. Continuous development of this state-of-art test network is a central function of our leading 5G / 6G researchers and Flagship experts.
Become a member of the 5G Test Network community to keep track of the latest developments or to carry out trials and experiments!
BETTER TOGETHER
Meet Our Strategic Partners

INNOVATE, CO-CREATE, ACHIEVE
6G Ecosystem Projects
Project opportunities within the 6G Ecosystem vary from open multi-partner projects to tailored company-focused innovation projects. Commercialisation of research results and IPR management in the ecosystem produces patentable and patented research outputs and technology transfer possibilities directly benefiting partner companies.
Come ABOARD
Join the Ecosystem
The development of radically new wireless enabled solutions for digital society requires tight collaboration between experts from various fields.
By joining 6G Flagship Ecosystem as an affiliate member you get more information about 6G Flagship collaboration opportunities.
Contact us
We Are 6G Flagship
By becoming a member of the 6G Flagship Ecosystem, you will receive the following benefits:
Your company name will be shown on the 6G Flagship Ecosystem Partner page as an affiliate member.
You will receive the most recent information, updates, and news to your registered email address.
You have the right to use "6GFlagship Affiliate member" in your company communications.
By clicking Submit:
You agree to be added as 6G Flagship Ecosystem member
You consent to receive 6G Flagship communication
You enter your company details to the 6G Flagship CRM.
You agree to the Privacy Statement, which explains how the University of Oulu collects and uses your data.
You can unsubscribe at any time by sending a request to 6GFlagship@oulu.fi.
6GFlagship, in its sole discretion, has the right to publish a list of organisations that have joined the 6G Flagship ecosystem.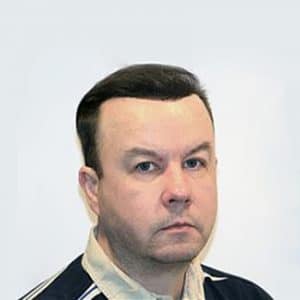 Ecosystem Leader
Jaakko Sauvola
View bio