Developing fundamental technologies for 6G systems
TRAILBLAZERS AT WORK
6G Research
Research in 6G Flagship is organised into four interrelated strategic research areas where scientific breakthroughs are sought in the development of fundamental technology components for 6G systems.
Strategic Research Areas
Wireless Connectivity
Devices and Circuit Technology
Distributed Intelligence
Services and Applications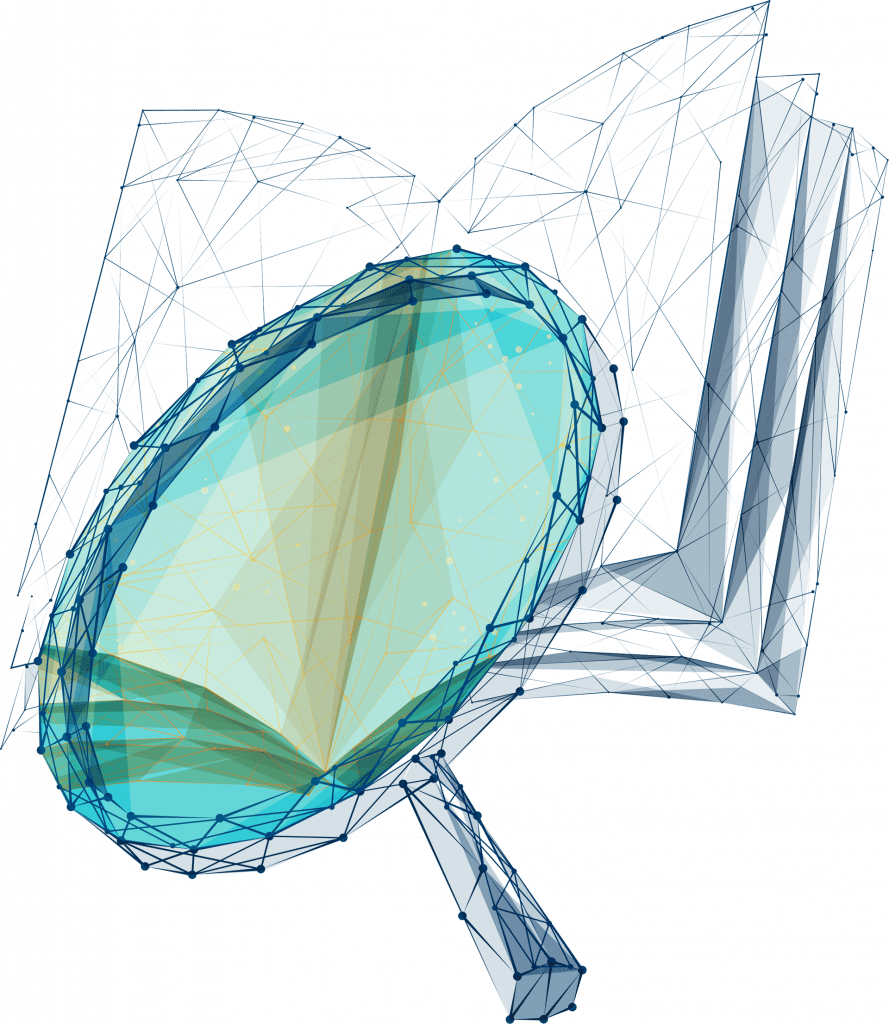 6G Flagship
Verticals

Health
Energy

Automotive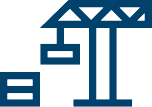 Industry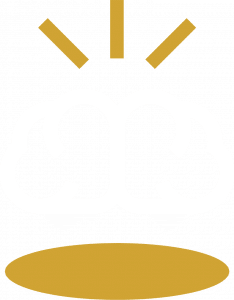 416
Researchers
1,891
Peer-reviewed Publications
323
Research projects with external funding
Research and Education Spectrum at a Glance
Digitalization, Computing and Electronics
AI ∙ Circuits ∙ Edge computing ∙ Machine learning ∙ Printable electronics
Wireless Communications Engineering
Networks ∙ Radio Access Networks ∙ RF Engineering
Electronics
Circuits ∙ Materials ∙ Microelectronics ∙ Photonics ∙ RF-devices
Computer Science and Engineering
AI ∙ Data mining ∙ IoT ∙ Machine learning ∙ Machine vision
Biomedical Engineering
AI ∙ Big data ∙ eHealth ∙ Machine learning
Business Analytics
AI ∙ Business ∙ Data mining ∙ Industry
University of Oulu Graduate School
Doctoral training
---
Learn more about
Our Opportunities for Researchers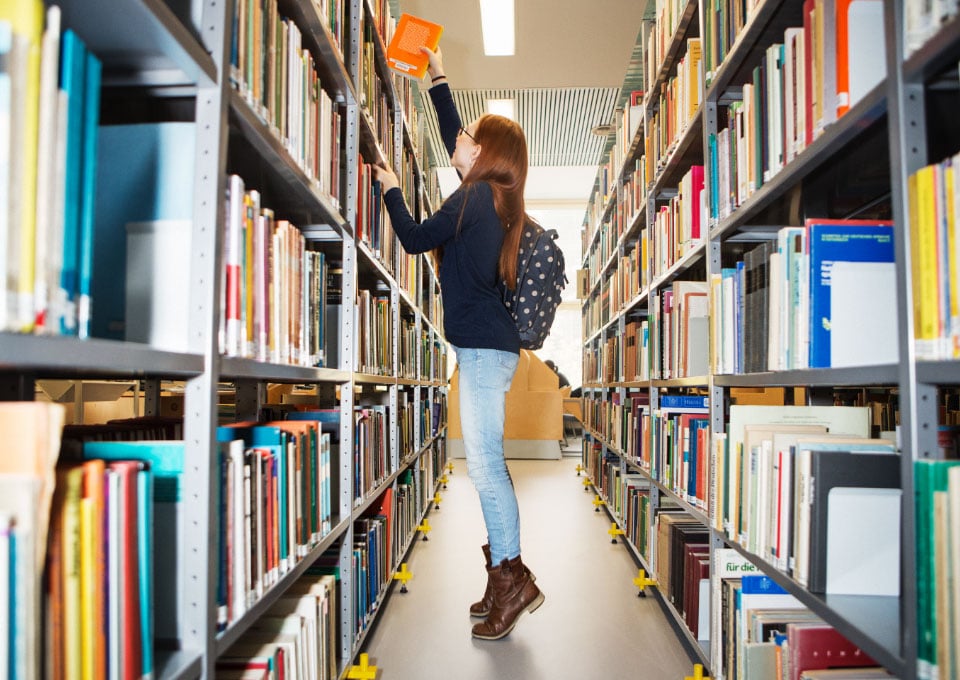 Scientific
Publications
We at 6G Flagship have granted public access to the scientific publications that our experts have produced since May 2018. With the open access and self-archived articles, we wish to share our research and validation results widely and raise discussion e.g. on key technology components, business aspects and related regulations towards 2030.

Horizon europe
EU Projects
Horizon Europe is the EU's leading research and innovation funding initiative, with a budget of €95.5 billion.
As pioneers in 6G research, our research teams support project innovation and effectiveness from concept to completion.
Check out our past and current EU-funded initiatives and contact us to learn about partnership opportunities in Horizon Europe!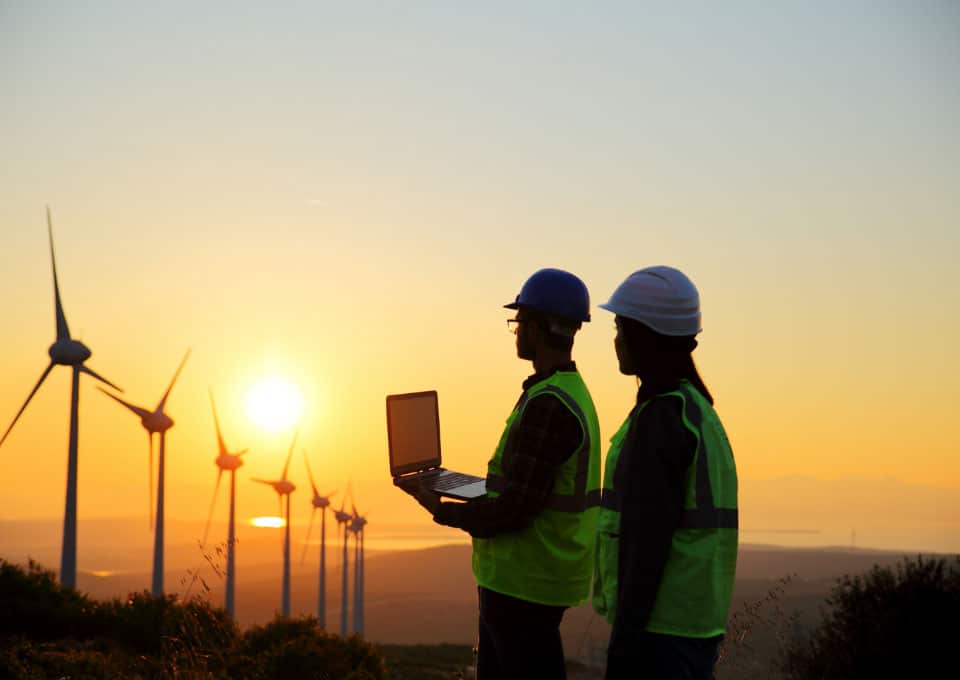 6Gess
6G Enabling Sustainable Society
The 6G-enabled sustainable society (6GESS) programme capitalises on 6G Flagship's technological expertise to develop the scientific framework for a data-driven, hyper-connected future society in which digital eHealth and future energy systems are intertwined. 6GESS will look into new technologies to help make healthcare and energy systems more democratic and efficient in the future. It will also help healthcare and energy providers and citizens become more involved in developing and using data-driven and digitised solutions.
6GESS is a collaborative endeavour of four faculties: Medicine, ITEE, Technology, and Oulu Business School. 6GESS works closely with the OuluHealth ecosystem, the Oulu University Hospital, and the Future Hospital 2030 project.
Academic excellence
Doctoral Defences and Theses