The value of 6G in future society
6G Flagship
Verticals
Vertical markets are commercial niches where providers cater to a particular target group. In essence, verticals are different business areas.
It is essential to assess the possible requirements from different verticals when developing for the future. Therefore, to research wireless systems, we have chosen to concentrate on four different verticals: Health, Industry, Vehicular, and Energy.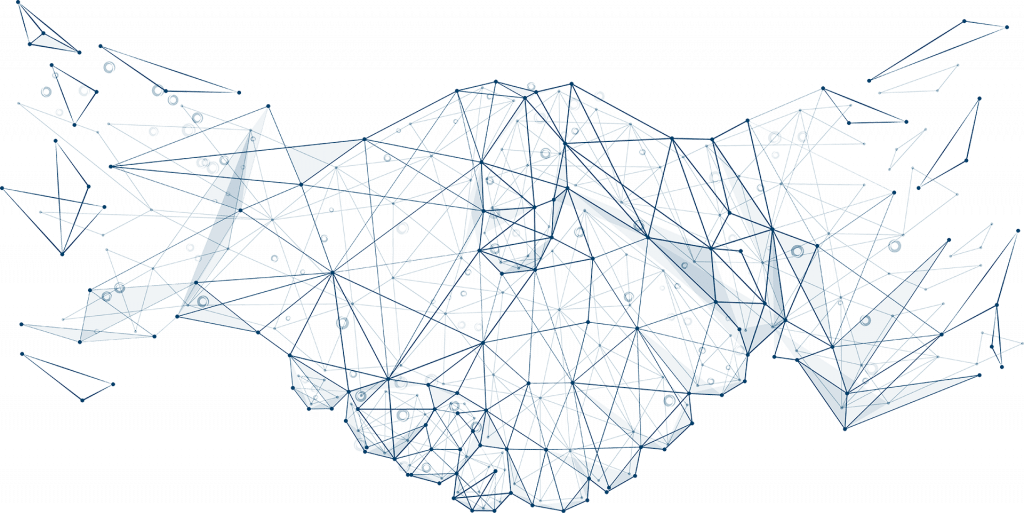 VERTICAL #1
Health
Digital health technology is one of the most important research themes at the University of Oulu and one of the key verticals of 6G Flagship.
Some of the key achievements so far have been the DigiHealth project funded by the Academy of Finland, and the accompanying eHealth demo.
The newest highlight is the 6G-enabled sustainable society (6GESS) programme, which aims to develop the scientific framework for a data-driven, hyper-connected future society in which digital eHealth and future energy systems are intertwined.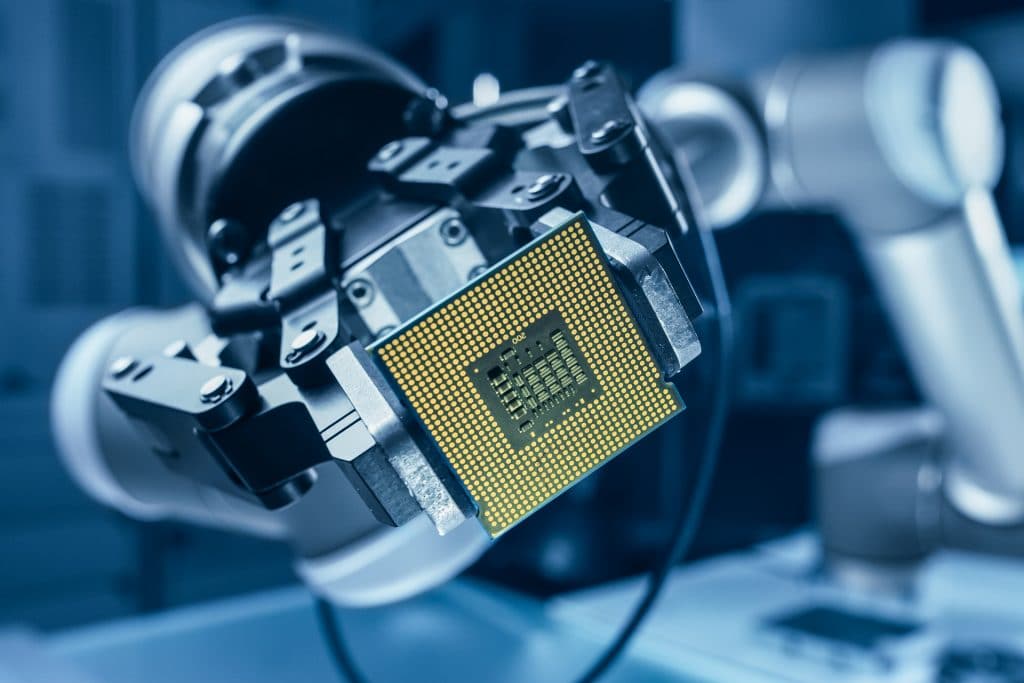 VERTICAL #2
Industry
In most countries, industry is one of the greatest economic sectors. For example, in Finland, it is the second largest after the service sector. We need new innovations to improve productivity and to make manufacturing ecologically and socially sustainable.
Wireless technology innovations and solutions need studying and testing to determine how Industry 4.0 can benefit from them. At 6G Flagship's Industry research, we aim to work closely with the Finnish industry sector in order to introduce new wireless technologies such as VR, AR, AI, edge computing, and robotics.
Our primary research objective is to help reduce waste and energy consumption and improve productivity and well-being at work. We will also optimize industrial and manufacturing processes to reduce costs and improve product quality.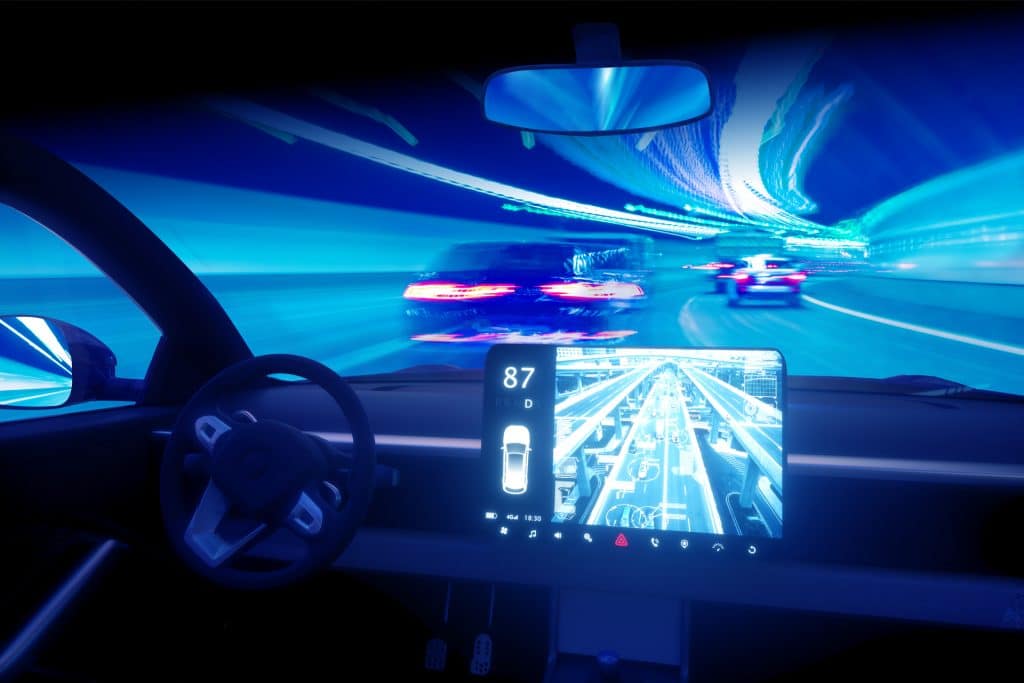 VERTICAL #3
Vehicular
Vehicles are rapidly becoming digital experience centers, complete with wireless, AI-inspired customized services that can be utilized on the fly. Furthermore, the aspiration toward self-driving vehicles set totally new requirements for autonomous sensing and communications.
Wireless V2X (vehicle to everything) connectivity is a key enabling technology for future cars. This includes vehicle-to-vehicle (V2V), vehicle-to-network (V2N), vehicle-to-infrastructure (V2I), and vehicle-to-pedestrian (V2P) communication.
Lately, manufacturers have been entering the market with a diverse array of models that allow consumers to customise digital and physical functionality, footprint, and appearance. As a result, vehicles sharing information to make transportation safer, greener, and more enjoyable are at our doorstep.

VERTICAL #4
Energy
The energy vertical will need specialized 6G solutions. Only advanced ICT can address the urgent need to expand the integration of dispersed renewable resources into energy networks.
Existing wired connections will benefit from having additional wireless connectivity. New solutions are needed for multi-energy systems, electrified transportation, and energy communities that will emerge in the future.
We, at 6G Flagship's Energy research, focus on a new generation of wireless-enabled Virtual Power Plants and Energy Management Systems for buildings and enterprises. We will create a road map that leads to a 6G-enabled cyber-physical multi-energy system. Our research will produce new 6G communication and computation technologies that define machine-type communication solutions for the energy vertical.