Human centric wireless services
Research Themes
5GTN to 6GTN
5GTN is the world's first (2015) open private 5G test network with LTE and 5GNR (3.5, 24 GHz) with both NSA and SA capability and edge/cloud computing continuum. It also has campus-wide licensed and unlicensed IoT, big data computing cluster and energy research assets, including sustainable local energy production.
This experimentation platform evolves following 6G research progress, technology development and applications: Future architecture with network Edge AI solution assuming cloudRAN, THz technology enablers, signal processing solutions, sensing and imaging, integrated positioning, and others are integrated as prototypes as they become available.
---
---
---
Human centric wireless services
Solutions and Development
Our research adopts an interdisciplinary approach where technical and test network research is combined with techno-economic and business considerations as well as regulations and standards. Network densification, spectrum sharing and the increasing amounts and diversifying nature of data will call for fundamentally new and innovative network operator and ownership models whose development requires an interdisciplinary approach. Key topics to analyse include ownership and investment issues regarding the network infrastructure, radio spectrum and data. Future solutions are expected to require changes in telecommunications legislation, mobile communication market structures and network technologies which need supporting research.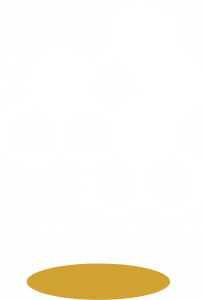 Development
Our focus is on how different network ownership and service provisioning models affect the design of radio access systems needed to guarantee success for the organic or holistic growth of future digital services. Our interdisciplinary regulation, business and technological research develops new revolutionary network operating models, i.e. a novel micro-operator based business model relying on local availability of micro-licensed spectrum.