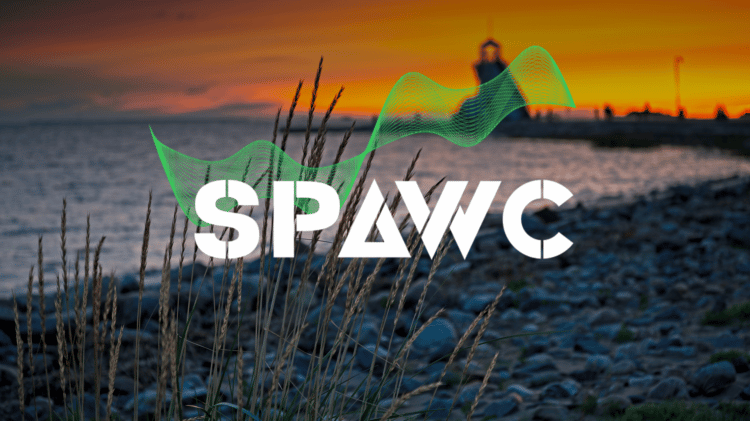 SPAWC time approaching
The IEEE International Workshop on Signal Processing Advances in Wireless Communications (SPAWC) 2022 begins in Oulu, Finland, on July 4th and lasts until the 6th. This is the 23rd SPAWC. We are grateful to be able to arrange it in person.
Because this year's SPAWC coincides with the IEEE International Symposium on Information Theory (ISIT) 2022, which is being held at Aalto University in Espoo, Finland, and Oulu is only a hop, skip, and a jump away from Helsinki, it is a fantastic opportunity to attend two top conferences in Finland in a single trip. Oulu is approximately 170 kilometres/100 miles south of the Arctic Circle.
The exotic nightless nights of the North await you in Oulu. Come and hear on a wide array of topics, like social machine learning and intelligent reflection and absorption for sensing, interference, and energy efficiency. Understand why propagation channels matter for 6G signal processing. Hear about the challenges and design aspects for native AI-enabled 6G networks and the 6G Radio Access Gearbox PHY. And so much more.
Check out the program, enter the event into your calendar and join us!