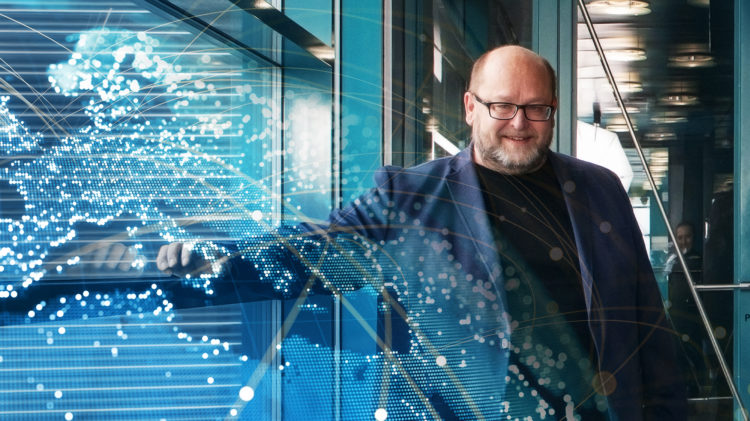 Professor Ari Pouttu Elected to NetworldEurope Steering Board
Professor Ari Pouttu of 6G Flagship has been elected to the NetworldEurope Steering Board for the 2023-2024 term. The election results were announced by Uwe Herzog from the NetworldEurope ETP Secretariat after 118 NetworldEurope research group members out of 330 participated in the voting process. Professor Pouttu was one of six candidates elected based on the number of votes they received.
The research group members of the NetworldEurope Steering Board for the 2023-2024 term are:
André Bourdoux from IMEC
Ari Pouttu from the University of Oulu
Carles Antón-Haro from the CTTC – Centre Tecnològic de Telecomunicacions de Catalunya
David Fitzpatrick from the University of Dublin Trinity College
Jyrki Huusko from the VTT Technical Research Centre of Finland
Rui Aguiar from Instituto de Telecomunicações
NetworldEurope is a platform that focuses on giving guidance on the improvement and release of state-of-the-art communication networks and services. NetworldEurope collects together researchers, industry associates, as well as policy creators to handle leading-edge communication technology.
The focus of NetworldEurope is to improve 5G and 6G communication technologies throughout the value chain, including business verticals, as well as encourage other new tech developments such as the internet of things (IoT) and machine learning. Their goal is to help Europe's digital economy grow by promoting innovation in communication.
NetworldEurope is guided by a Steering Board of experts from the academic, business, and governmental sectors. The Steering Board sets the long-term course for NetworldEurope and oversees its activities.