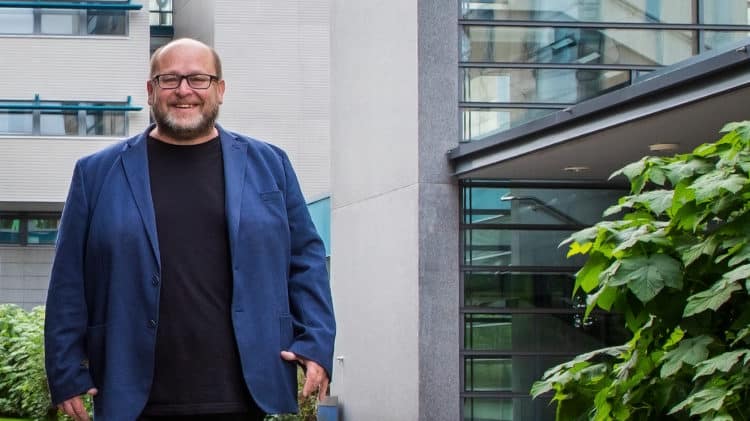 NetworldEurope elects Ari Pouttu as Expert Advisory Group Chairman
Professor Ari Pouttu, 6G Flagship Vice Director, has been elected as the chairman of the NetworldEurope Expert Advisory Group. The election result was announced by Uwe Herzog from the NetworldEurope ETP Secretariat, with 70 out of 168 entitled voters (42%) participating in the voting process. Jyrki Huusko from VTT Technical Research Centre of Finland was elected vice-chairman.
NetworldEurope is a platform that provides advice on developing and deploying advanced communication networks and services. It brings together researchers, industry partners, and policymakers to manage leading-edge communication technology. The platform aims to strengthen 5G and 6G communication technologies across the value chain, including business verticals, and to encourage new technological breakthroughs, such as the internet of things (IoT) and machine learning.
Pouttu's appointment as head of the NetworldEurope Expert Advisory Group recognises his contributions to the field as a professor at the University of Oulu and an expert in communication technologies. His leadership will undoubtedly bring valuable insights to the group as it strives to promote innovation and growth in communication technologies across Europe.