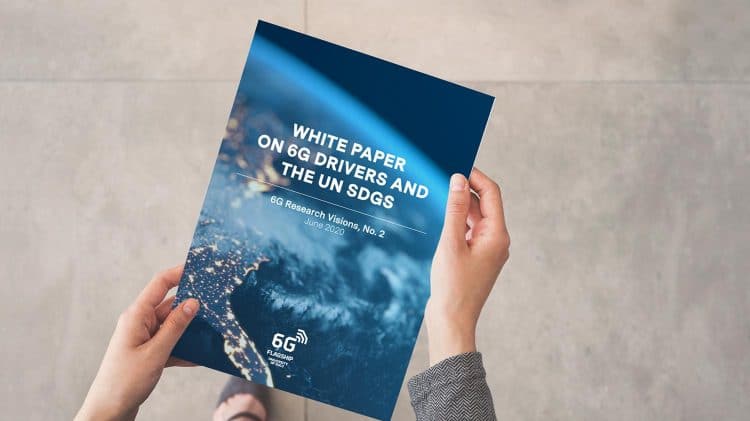 6G Flagship's publications openly available
6G Flagship promotes open science and innovation in its activities.
We have made available more than 1300 scientific publications that our experts have produced since May 2018. With the open access and self-archived articles, we wish to share our research and validation results widely and raise discussion e.g. on key technology components, business aspects and related regulations towards 2030.
"Scientific impact is of course of uttermost importance for our researchers," says Academy Professor Matti Latva-aho, Director of 6G Flagship. "Volume wise, our figures are really good – it will be up to whole research community how the impact via citations will develop."
"In addition to scientific publications, 6G Flagship researchers have facilitated joint 6G vision building with stakeholders resulting in thirteen 6G White Papers published in our own publication series so far. Those are also available in our new open publication archive", says Marja Matinmikko-Blue, the research coordinator of 6G Flagship.
Search for topics that interest you most and stay tuned on our progress in 5G adoption and 6G innovation!