Future mobile radio frequency technologies and solutions national RF Seminar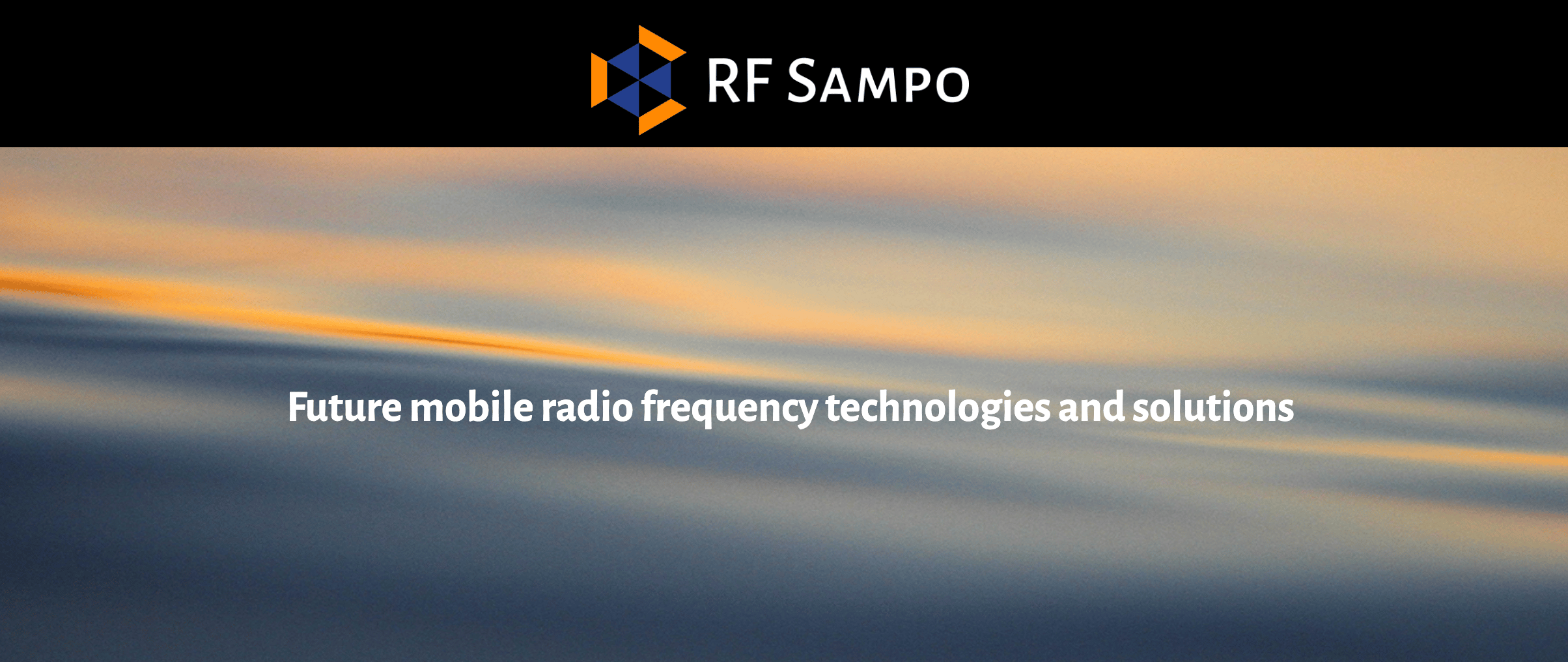 6G Flagship and RF Sampo project, with the support of the Business Finland Veturi programme, is proud to host a seminar on future mobile radio frequency solutions and technologies. This comprehensive event offers all attendees exposure to cutting-edge 5G engineering as well as in-depth looks at potential 6G solutions. Learn what it takes to stay up-to-date on the latest technological advancements. Don't miss out!
REGISTER HERE BY MARCH 12, 2023
Attendance on-site is strongly recommended. On-site attendees will enjoy a complimentary lunch and coffee.
A link will be emailed to online attendees prior to the event.
Agenda
Time
Event
Speaker
8:30-9:00
Registration & coffee & posters
9:00-9:15
Opening
Saila Tammelin, Nokia &
Aarno Pärssinen, University of Oulu
9:15-10:00
Active antenna technologies and design optimization for base stations
Tomi Haapala, Nokia
10:00-10:30
Future antenna challenges and opportunities
Ville Viikari, Aalto University
10:30-11:00
3D antenna pattern parameters – a concept for benchmarking
Jani Kallankari, Verkotan
11:00-12:00
Lunch & posters
12:00-12:45
RF towards 6G systems
Aarno Pärssinen, University of Oulu
12:45-13:30
MMIC design – from 6G RF front ends to fundamental scientific goals
Mikko Varonen, VTT
13:30-14:00
PA Development: Overcome practical challenges in 5G and 6G
Ville Suomela, Flex
14:00-14:45
Coffee & posters
14:45-15:15
Modelling and emulation of D-band radio channel
Pekka Kyösti, Keysight
15:15-15:45
Future electronic warfare systems
Tero Kiuru, SAAB
15:45-15:50
Closing
Related Events