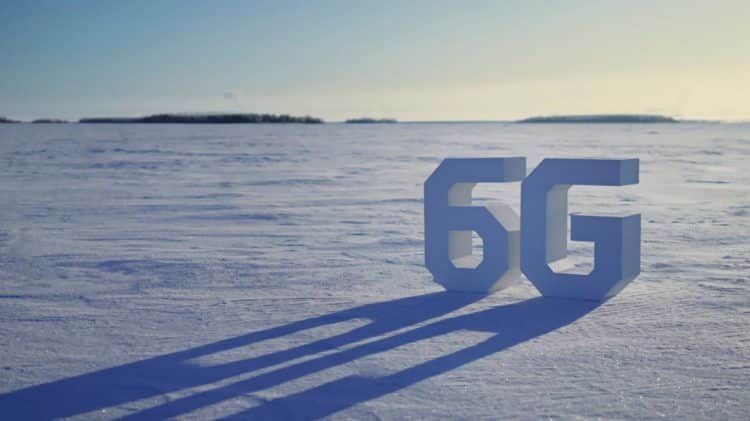 University of Oulu's 6G professors again among the top researchers in the world
Researchers Mehdi Bennis and Tarik Taleb from the University of Oulu are nominated as Highly Cited Researchers. This means that they are in the top one per cent in their field in the number of citations of research publications.
Of the researchers working in Finland, 18 researchers made it to the list this year. Two of them are located at the University of Oulu's Wireless Communications Research Center (CWC) and the 6G Flagship coordinated by the Academy of Finland. Bennis and Taleb were on the list last year as well.
The highly anticipated annual list identifies researchers who demonstrated significant influence in their chosen field or fields by publishing multiple highly cited papers during the last decade. Determining the "who's who" of influential researchers draws on the data and analysis performed by bibliometric experts and data scientists at the Clarivate Institute for Scientific Information. It also uses the tallies to identify the countries and research institutions where these citation elites are based.
Read the interview with Mehdi Bennis.
See Tarik Taleb's researcher profile.
See the Highly Cited Researchers Database listing.