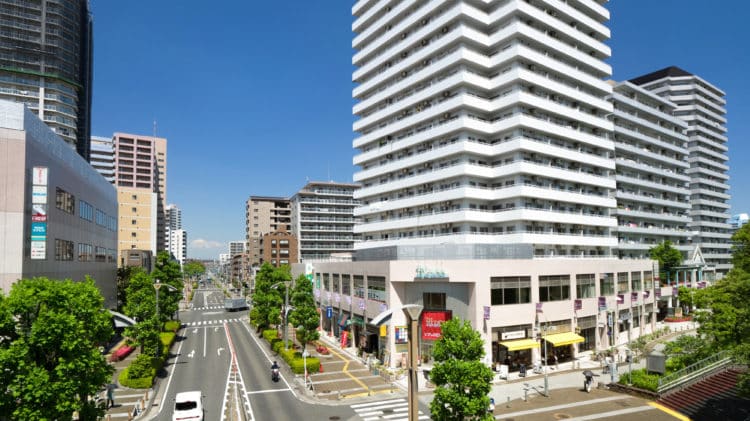 The 6G Flagship cooperation with Japan deepens
Jukka Riekki, Dean of the Faculty of Information Technology and Electrical Engineering at the University of Oulu, is leading the Finnish 6G Flagship on a visit to Japan today 24th August.
In September 2021, the Japan Science and Technology Agency (JST) hosted a virtual Future IoT workshop. JST has now invited all workshop participants for a visit in order to foster long-term collaboration and relationships between young Finnish and Japanese postdocs and assistant professors. During the visit, Beyond 5G and 6G research vision, international collaboration, and future IoT will take centre stage.
Along with Dean Riekki, 6G Flagship representatives include, among others: Professors Sasu Tarkoma and Tarik Taleb, Assistant Professors Onel Alcaraz López, Erkki Harjula and Simo Hosio, as well as Research Director Susanna Pirttikangas.