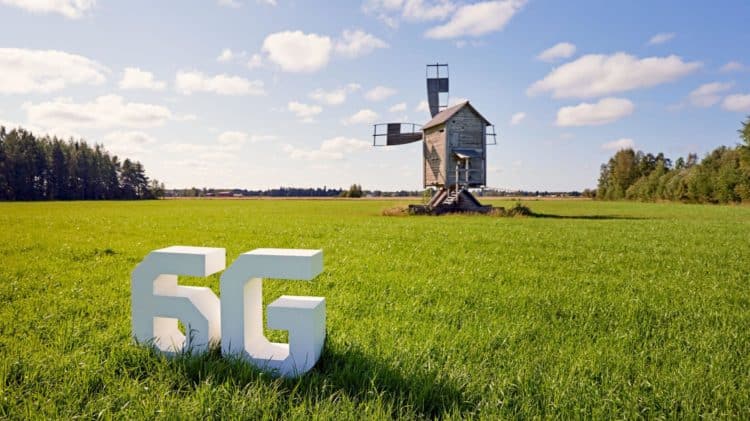 Nokia donates 250 000 euros to the University of Oulu
Nokia today announced that it will donate a total of EUR 1,1 million to four Finnish universities to support technology research, education and innovation. The donation will be allocated to University of Oulu and Aalto University and the universities of Helsinki and Tampere. The impact of Nokia's donation will be further amplified by the Finnish state´s matched funding for donations to universities.
The four selected universities receiving donations enhance research in areas that are vital to Nokia's business, such as 5G and 6G, edge computing, artificial intelligence, machine learning and quantum technologies. Nokia works closely with all recipient universities.
Nokia is an important strategic partner for the University of Oulu, especially in research related to radio technology and the development of new innovations. Nokia and the University of Oulu have several ongoing cooperation projects. The aim of the co-operation is to promote the training of future top experts and the development of doctoral education. Nokia is also a major employer of alumni and students at the University of Oulu.
The focus of the collaboration is especially on the world's first large-scale 6G Flagship programme. Finland is an international leader in 6G research and development.
"We greatly appreciate this significant donation from our key partner. Our common goal is to take forward research and product development in telecommunications and to meet the growing need for experts in the industry", highlights Jouko Niinimäki, Rector of the University of Oulu.
Tommi Uitto, President of Nokia's Mobile Networks and Country Manager for Finland, says: "Nokia's over 157-year history in Finland is built around long-term research and continuous innovation. Only by investing in research and education can Finland remain at the forefront of technology and innovation. With this donation, we want to emphasize the importance of Finnish research and education and do our part to continue fostering world-class innovation and talent."
Nokia has a long and extensive history in supporting and collaborating with the educational sector on various levels, e.g. in various large-scale research projects. Nokia annually offers summer internships for approximately 500 young people in Finland. In 2022 Nokia has hired over 260 new employees in Finland. Between 2018 and 2021, Nokia has hired approximately 1,700 new employees in Finland, many of whom work in highly skilled research and development positions.