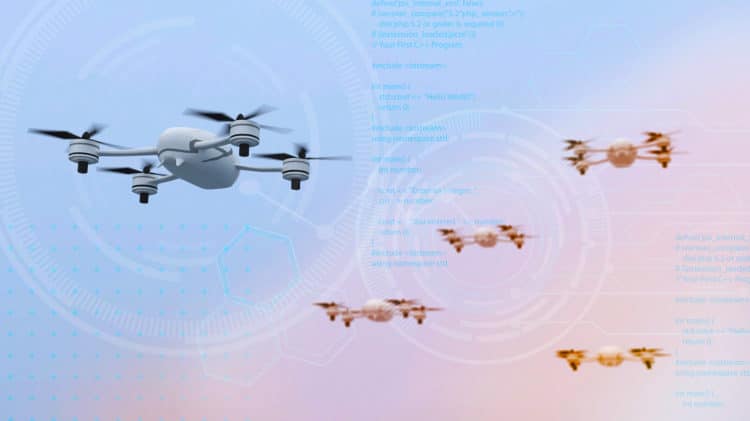 Mehdi Bennis and Collaborators Honored with IEEE Communications Society Award for Groundbreaking UAV Research
Professor Mehdi Bennis, alongside Professor Walid Saad, Professor Merouane Abdelkader Debbah, and Dr Mohammad Mozaffari, has been bestowed with the "2023 IEEE Communications Society Advances in Communication Paper Award." Their acclaimed paper, Unmanned Aerial Vehicle With Underlaid Device-to-Device Communications: Performance and Tradeoffs, published in the IEEE Transactions on Wireless Communications, delves into the innovative use of unmanned aerial vehicles (UAVs) as flying base stations for wireless communications.
The research, the first of its kind, evaluates the coexistence of UAVs with an underlying device-to-device (D2D) network, offering insights into optimal UAV altitudes and movement patterns for maximum coverage and efficiency while also discussing the balance between coverage and delay.
Expressing gratitude for the recognition, Dr Mohammad Mozaffari praised the team's collaborative spirit and dedication to pushing the boundaries of communication research.
The award underscores the team's commitment to advancing the field of communications and their ability to address complex challenges with innovative solutions. The global communications community looks forward to their future endeavours and contributions.