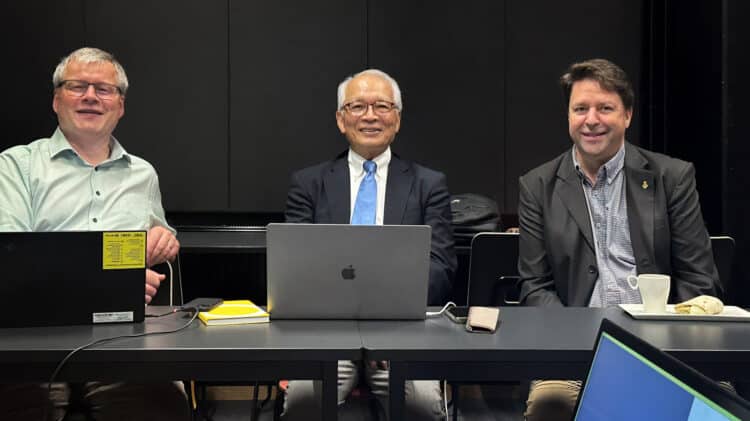 Japanese Delegation and University of Oulu's 6G Flagship Collaboration: Driving Innovation in Future Wireless Technologies
The global technological landscape witnessed a stride forward as the 6G Flagship programme at the University of Oulu welcomed a high-profile delegation from Japan. Led by Hideyuki Tokuda, the President of the National Institute of Information and Communications Technology (NICT), the visit is a testament to the solidifying collaboration and mutual commitment between Finnish and Japanese researchers in pushing the boundaries of wireless technology.
Deepening Collaborative Roots
The visit continues the ongoing partnership between the 6G Flagship and the JST Presto-IoT project, an initiative helmed by the Japanese Science and Technology Agency (JST). Prior collaborative workshops held in 2021 and 2022 set the stage for this milestone meeting, where the frontier of 5G, 6G, and future IoT technologies was extensively explored.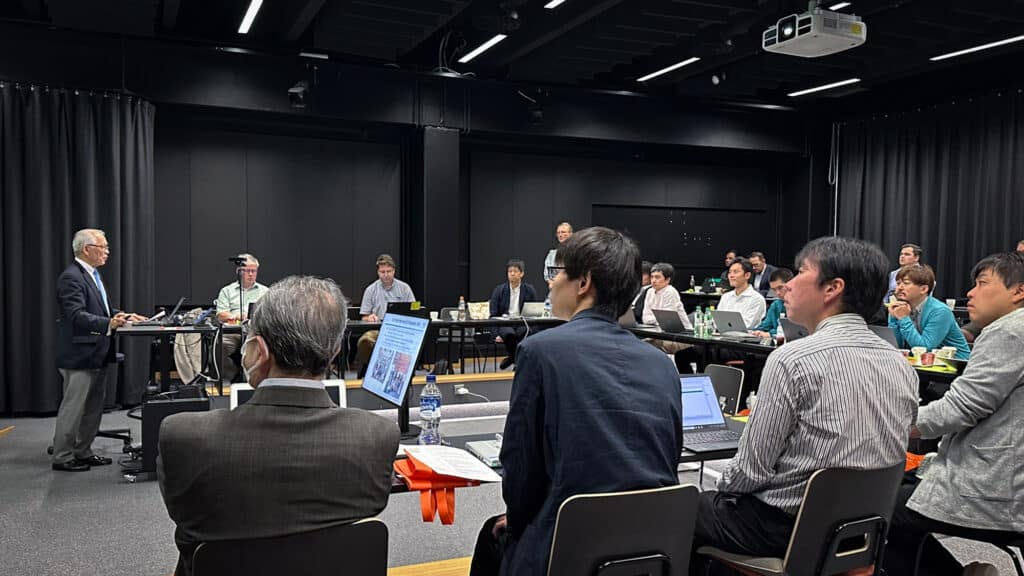 Harvesting Insights from Past Workshops
The online workshop held in 2021 and the Finnish delegation's visit to Osaka and Tokyo in August 2022 have served as robust platforms for exchanging knowledge and ideas. Renowned academics Professor Jukka Riekki from the University of Oulu and Professor Sasu Tarkoma from the University of Helsinki steered enlightening discussions on topics such as 'Beyond 5G/6G R&D and Future IoT Programme in Japan' and '6G Flagship and Ubiquitous Intelligence' together with President Hideyuki Tokuda's JST teams.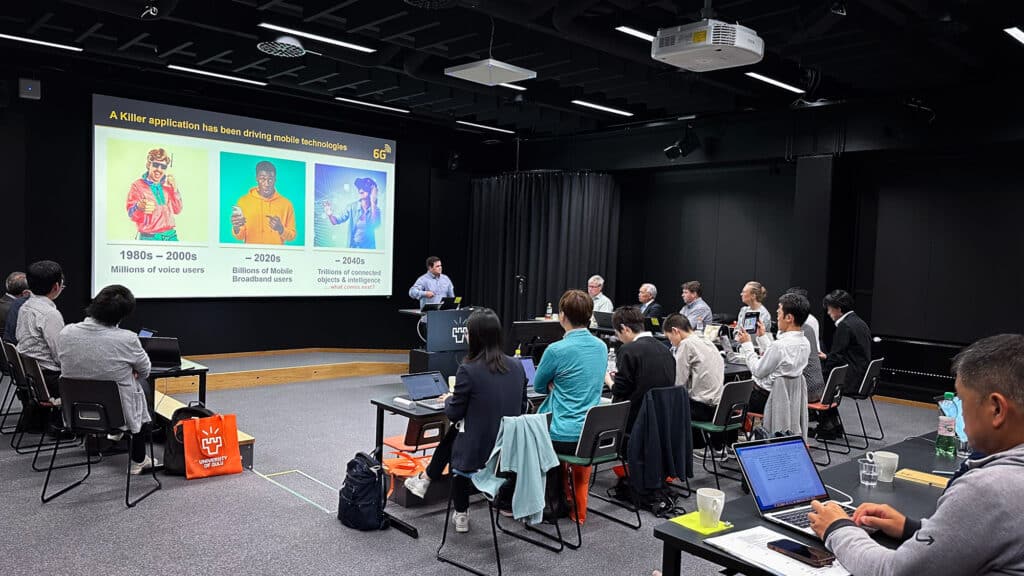 Collaboration in Action in Oulu
The intensive one-day workshop schedule marked the delegation's visit to Oulu. The event encompassed insightful presentations and interactive group activities. Broad-ranging discussions took place, shedding light on the landscape of wireless technology, the importance of security, and the emerging role of artificial intelligence in wireless and edge computing.
Central to this collaboration has been the shared goal to build robust networks among established researchers and the younger generation of academics. This objective reflects the commitment to fostering the next generation of wireless technology researchers, ensuring the continuation of future innovations and breakthroughs.
For the September 2023 workshop, a specific objective was to formulate plans for the upcoming JST funding round. This forward-looking approach leverages the Finnish and Japanese teams' collaborative strength and combined research capabilities.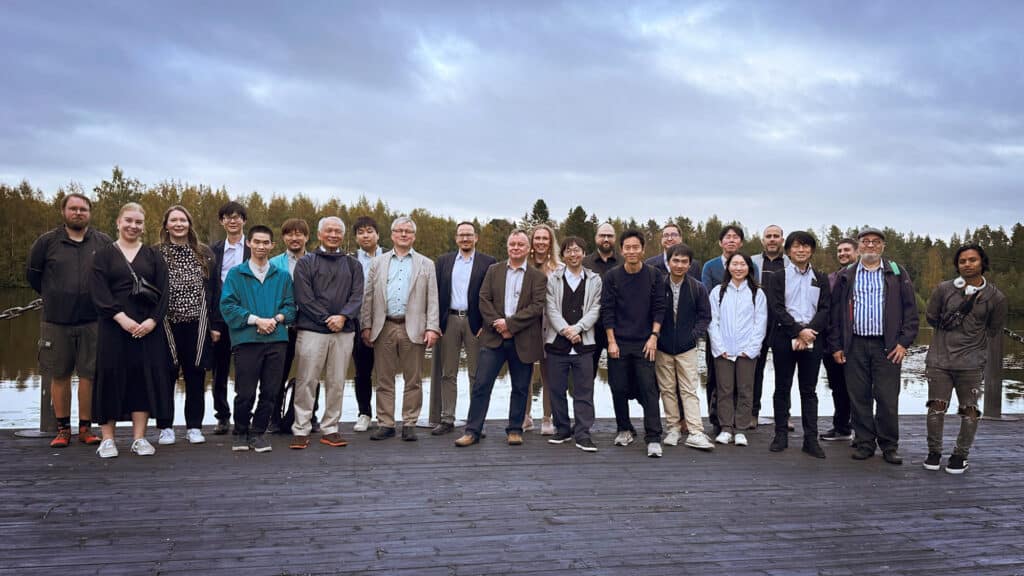 Envisioning a Future of Collaborative Success
The successful visit by the esteemed Japanese delegation underscores the 6G Flagship programme's commitment to enhancing international cooperation in advancing next-generation wireless technology. In a world moving towards the advent of 6G and IoT technologies, these types of collaborations hold significant potential in shaping a future of ubiquitous connectivity and enhancing global living standards.
The path ahead offers numerous opportunities for the 6G Flagship programme and its Japanese counterparts. The ongoing exchange of knowledge and ideas is expected to fuel further advancements in the shared goals of wireless technology innovation globally.