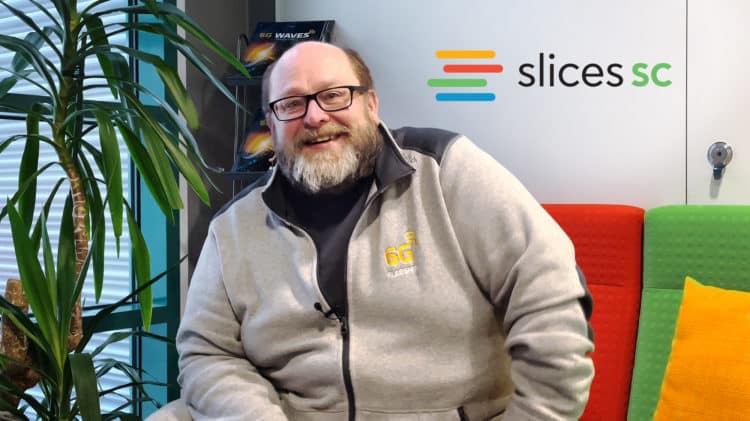 Gaining Insight into the Slices Initiative with Ari Pouttu: Uncovering What's Next in Communication Technology
Professor Ari Pouttu, a leading expert in dependable wireless communications, recently shared his insights on the future of communication technology in a short video. Pouttu, who serves as the Vice Director of the 6G Flagship programme in Finland and the principal investigator of the 5G test network experimental research facility at the University of Oulu, discussed the significance of the Slices initiative, a European research infrastructure project focused on the development of next-generation communication technology.
According to Pouttu, the Slices initiative offers numerous benefits, including increased opportunities for sharing resources and expertise with partners and access to a diverse ecosystem of stakeholders in various industries. In addition, the Slices initiative clarifies funding for ICT research infrastructures in Finland, Europe, and beyond and emphasises the importance of global standards for interoperability.
Pouttu also outlined the three development avenues for wireless research infrastructures in the Finnish node of the Slices initiative. The first avenue involves evolving current technologies, allowing for testing and innovation in the short term. The second avenue focuses on networks' softwarization, including studying energy consumption and stability in mobile systems. The third and most exciting avenue, according to Pouttu, is the disruptive path towards 6G technology, which will involve the emergence of sensing technologies, artificial intelligence, and quantum computing.
In conclusion, professor Pouttu emphasised that the Finnish node of the Slices initiative will be crucial in developing inclusive, trusted, and sustainable ICT services in Europe. It will also provide researchers with state-of-the-art tools for developing techniques, methodologies, and algorithms in computing, communications, sensing, and imaging. Overall, the Slices initiative holds great potential for the future of communication technology and will undoubtedly shape how we interact with and rely on technology in our daily lives.