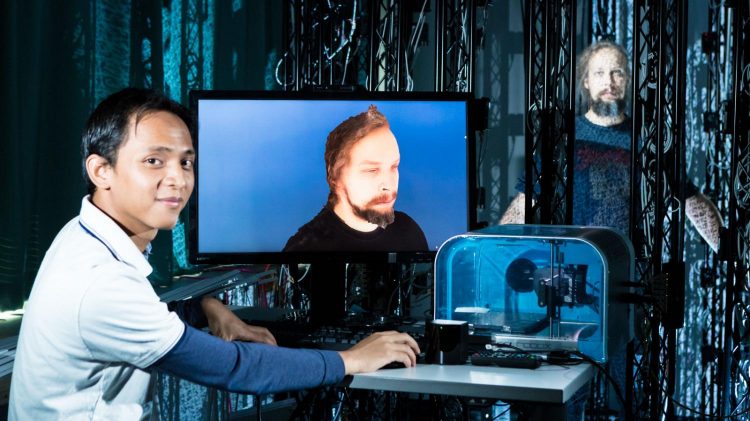 Finnish Flagships join forces for next generation networks
Experts of two Academy of Finland Flagships – the Finnish Center for Artificial Intelligence (FCAI) and 6G Flagship – are joining forces to harness the synergy between edge computing and Artificial Intelligence (AI), which are revolutionizing communication networks and becoming key components of next generation networks.
6G Flagship aims at developing 6G technologies that will bring to life the data-driven and hyper-connected future society while the mission of FCAI is to create real AI for real people in the real world – new type of AI that is able to operate with humans in the complex world.
Professor Sasu Tarkoma from the University of Helsinki, one of the organizations behind FCAI, has high expectations for the joint research approach.
"Edge computing provides a distributed platform, in which smart localized software meets advanced machine learning and AI, and privacy enhanced technologies," Tarkoma says. "All this results in new applications and services, such as AR/VR applications, that react in real-time and can achieve a high level of privacy."
The future internet, 5G and 6G networks, will be in operation in the 2020s and 2030s. In these networks, it will be crucial to optimize the local computational solutions to guarantee real-time connectivity and support the massive increase of data.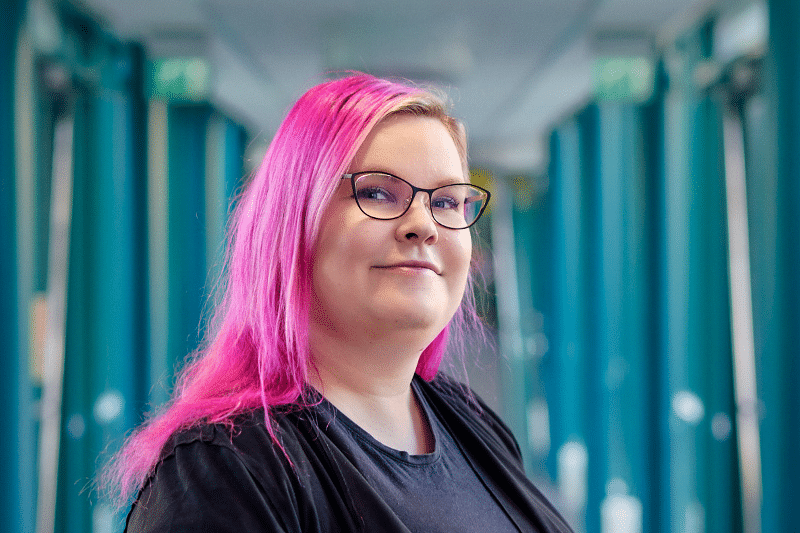 Computational solutions for future internet will improve radically with edge computing as devices in smart homes and vehicles, and even personal devices such as smartphones, participate in computation together with the network infrastructure. The result will be improved internet experience for users due to reduced delay, i.e. latency, among other factors. AI, on the other hand, empowers algorithms that are more effective. They enable novel applications in, for example, health care, smart cities, logistics, and transportation.
"There are a lot of globally important research questions and novel innovation and business opportunities, too," says Dr. Ella Peltonen from 6G Flagship and the University of Oulu. "In the beginning, we focus especially on safer driving and smart traffic systems assisting the drivers, smart campus and endorsing learning in smart spaces, and in the future, smart hospitals and healthcare applications."
For more information, please contact:
Prof. Sasu Tarkoma, University of Helsinki, sasu.tarkoma@helsinki.fi, +358 40 5062163
Dr. Ella Peltonen, University of Oulu, ella.peltonen@oulu.fi, +358 50 68565
More information on the FCAI Flagship: https://fcai.fi
More information on the 6G Flagship: 6gflagship.com