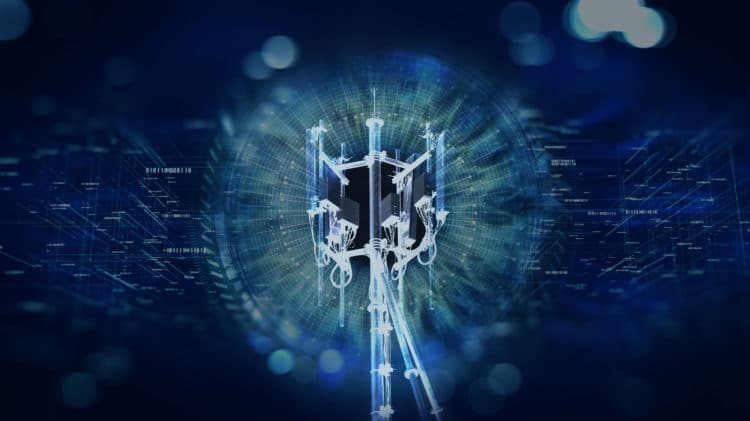 CONVERGE – Merging telecommunications and computer vision
Telecommunications and computer vision have evolved as separate scientific areas. This is expected to change with the introduction of mmWave and visible light radio frequency-based wireless communication systems.
An international consortium of sixteen organisations from six countries (Portugal, Finland, Spain, France, UK, USA) has kickstarted CONVERGE. The University of Oulu's work in the project is led by 6G Flagship's Vice Director, Professor Ari Pouttu and leader of Distributed Intelligence research area, Professor Olli Silvén. The overall lead in the project is senior researcher Luis Pessoa from the Centre of Telecommunications and Multimedia of INESC TEC, Porto Portugal
This cutting-edge EU Horizon research project, with funding of roughly 8M€, seeks to combine the power of wireless communications with computer vision technology and to develop new scientific instrumentation, tools, and methods for research infrastructures. The project's motto is "view-to-communicate and communicate-to-view".
By combining RF imaging and computer vision, applications can become far more powerful, even in challenging environments with obstructions or limited lighting. Merging wireless communication, computer vision, and machine learning technology will open up a world of possibilities, from 6G networks to self-driving automobiles. It will even help track hard-to-reach objects through walls or body tissue.
The project has the potential to make significant contributions to scientific and technological advancement. Co-developing solutions through this initiative aim to strengthen the scientific capabilities of associated research infrastructures and boost their related industries to a higher technological level. This will translate into heightened competitiveness for the involved companies and open up potential new markets where they can offer their products and services. The aim is also to integrate the associated research infrastructures into local, regional, and global innovation systems, allowing for greater collaboration and knowledge sharing among researchers and industry leaders. And to establish the foundations for developing innovative companies related to the developed solutions, to promote entrepreneurship and economic growth.
Examples of laboratories that will benefit from the new solutions created in this project include anechoic chambers for ranges up to visible light, visual sensing laboratories consisting of cameras and RF imaging, 6G experimental networks, autonomous systems equipped with communications and vision, smart cities, medical laboratories, microelectronic laboratories, and computational clusters.
The developed solutions will be prototyped and validated in the project, and the research infrastructure staff will be trained for the operations and use of the developed solutions.