IEEE 6G Summit Dresden – Turbo-Charging 5G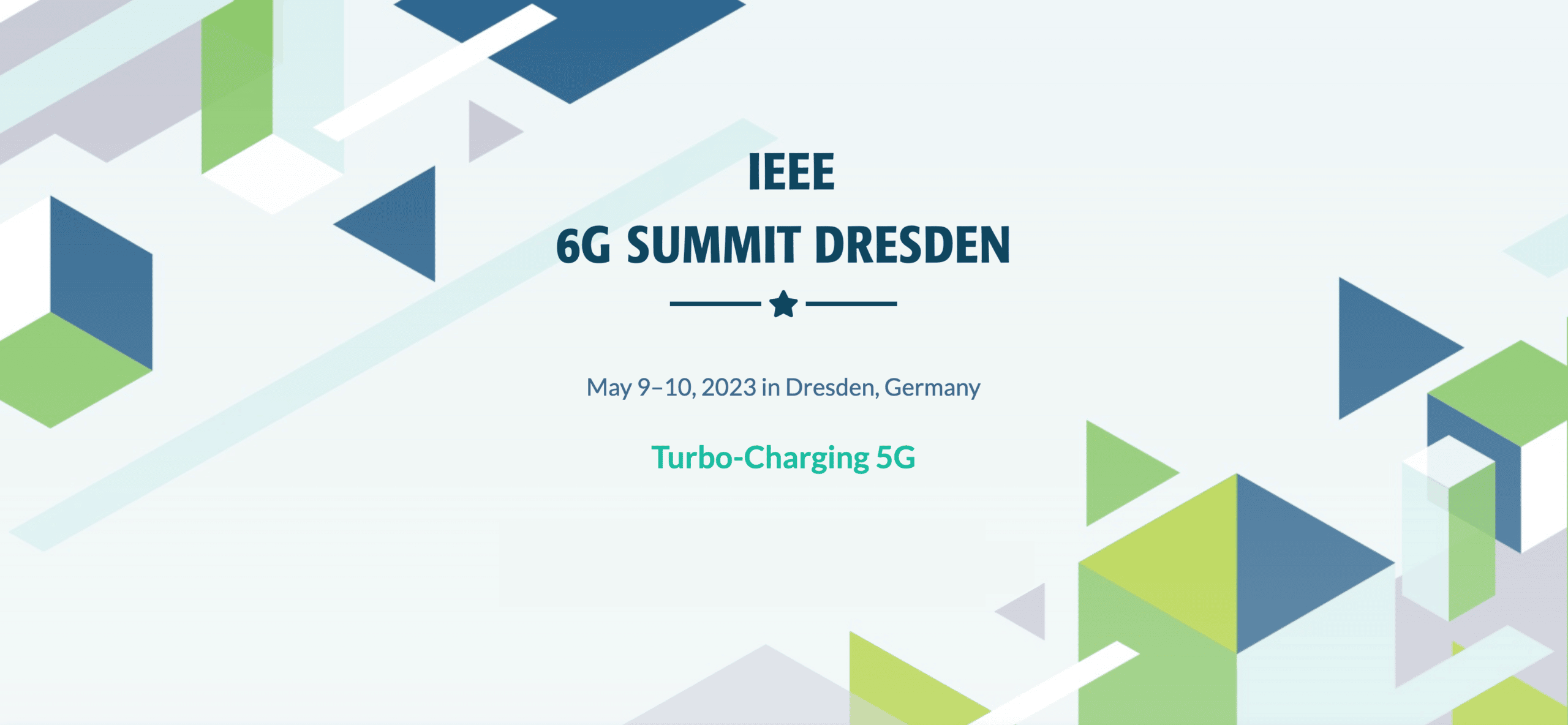 Join us at the IEEE 6G Summit Dresden on May 9-10, 2023 to hear from world-renowned professionals and industry leaders in the field of mobile communications. This two-day event, hosted by IEEE, 5G Lab Germany, and TU Dresden, will focus on the next generation of mobile communications (6G) and will feature talks, an exhibition, and opportunities to exchange ideas and discuss the future of 6G technology. Don't miss this chance to be at the forefront of the 6G industry.
Professor Matti Latva-aho will discuss 6G Flagship's contributions to 5G and share his vision for the future of 6G technology. He will also address the challenges and opportunities in the field, as well as ongoing research and potential business opportunities.
Register at https://5gsummit.org/dresden/