Beyond 5G International Conference 2022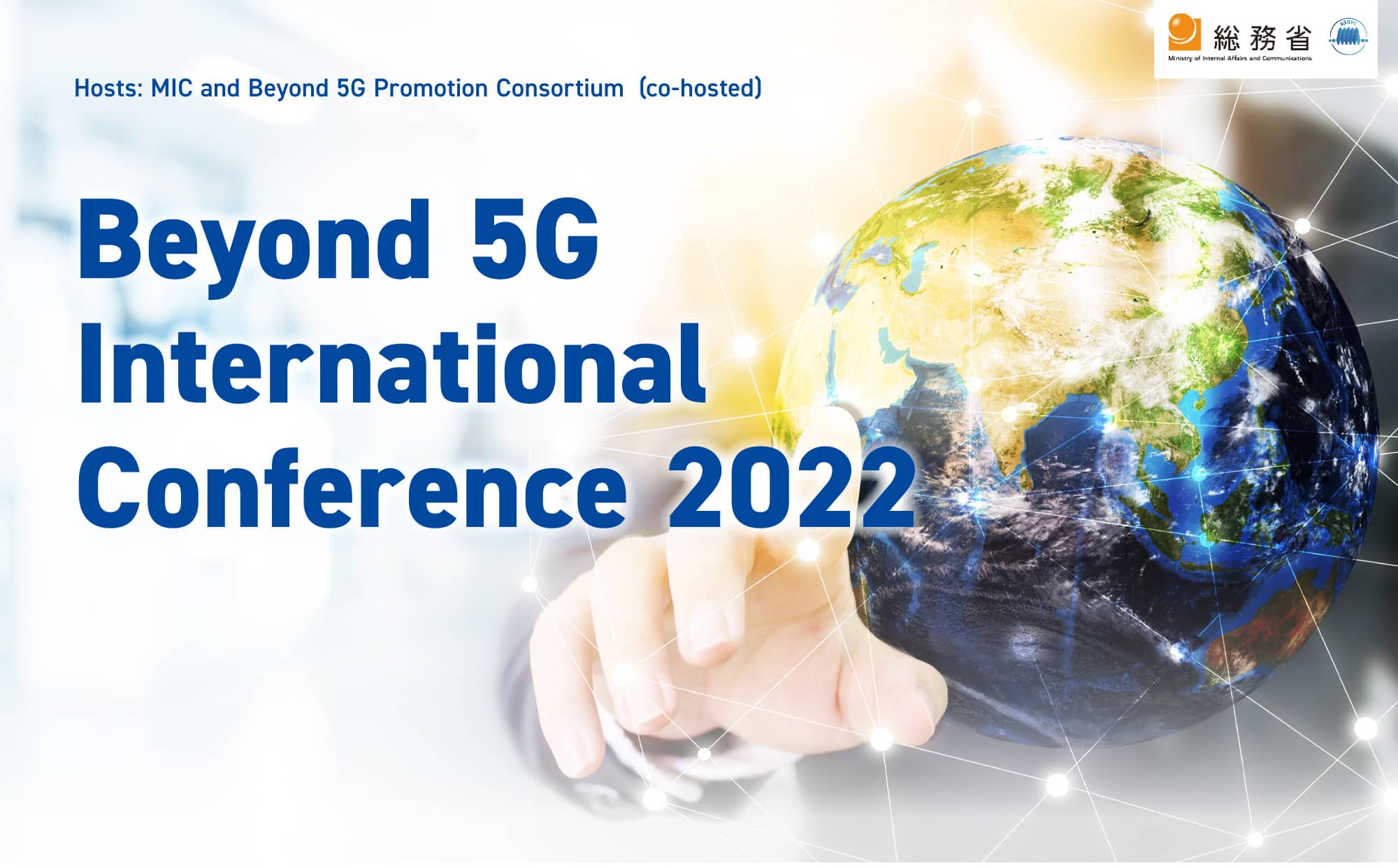 Beyond 5G International Conference, 2022 is an event held this year in Tokyo, Japan, which is co-hosted by the Ministry of Internal Affairs and Communications (MIC) and the Beyond 5G Promotion Consortium of Japan. The conference provides an opportunity for corporate executives and government officials working in the ICT field in Japan and other countries to examine international collaboration among industry, academia, and government for promoting Beyond 5G through sharing initiatives made in Japan and overseas and discussing the topic.
The main themes of the conference are:
1. Initiatives made in Japan to promote Beyond 5G
2. Global trend Beyond 5G
3. International cooperation for promoting Beyond 5G
Professor Matti Latva-aho, Director of 6G Flagship, will speak in a panel discussion on International Collaboration for promoting Beyond 5G.
Related Events