3rd Global 6G Conference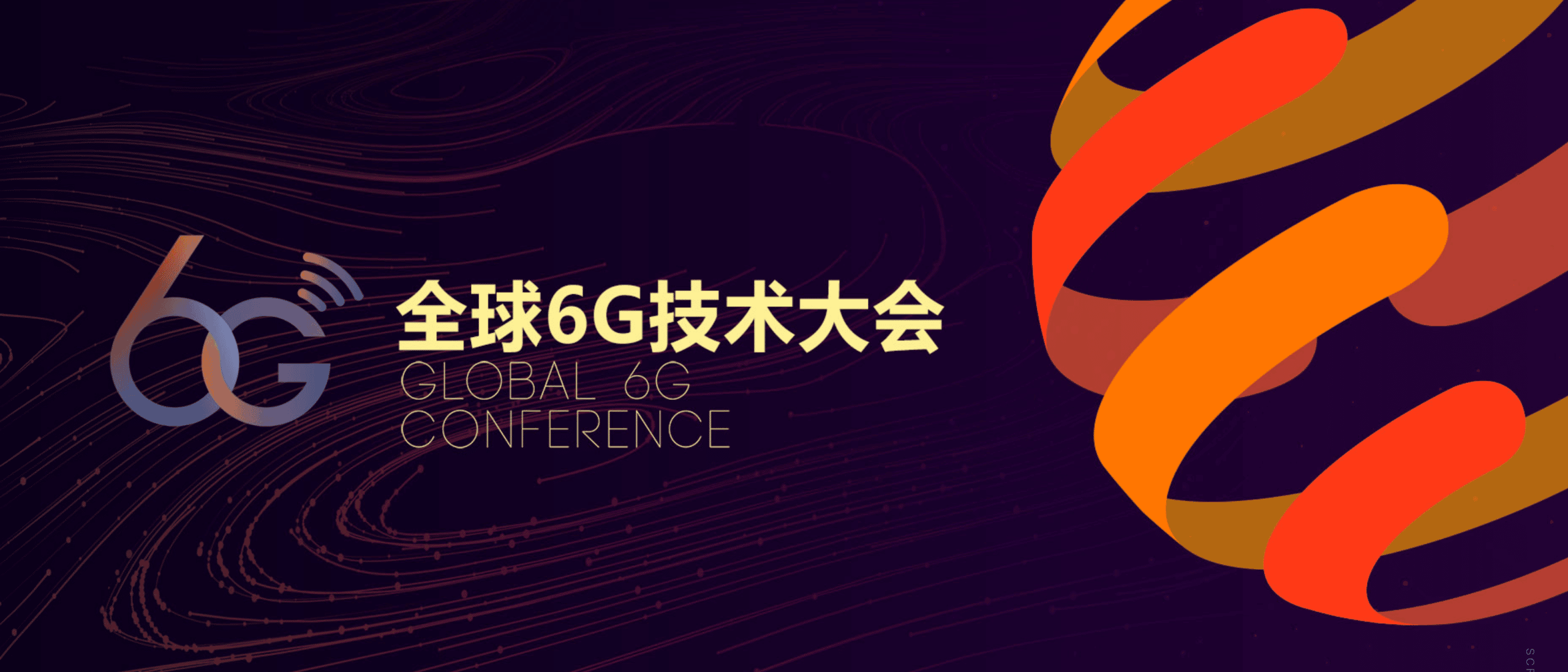 Gathering the world's leading industry professionals in Nanjing, China, the Global 6G Conference 2023 comprises technical reports, international bilateral meetings, round table forums and more. Don't miss your chance to learn from and connect with visionaries in your field! Attendees of this event will explore 6G network reforms and technological advancements, create internationally compatible 6g concepts, and bolster global cooperation in the development of standards & regulations for 6g networks, with a primary focus on four key topics: use cases & standardization; network architecture & native security; wireless transmission & spectrum sharing; as well as integrated space-air-ground network and on-demand services.
6G Flagship Director, Professor Matti Latva-aho and Professor Mehdi Bennis will speak in the International Panel with European Experts and Leaders on March 22, at 9-11 CET.