Join us at 6G Symposium – April 9-11 2024 at Levi
Read more
---
World's first 6G research programme
We Are 6G Flagship
6G Flagship is the world's first 6G research programme, a global leader in 5G adoption, and a preferred research partner in 6G development. We do high-quality 6G research to create future know-how and sustainable solutions for society's needs in the 2030s. We operate under the University of Oulu, which also funds us together with the Research Council of Finland.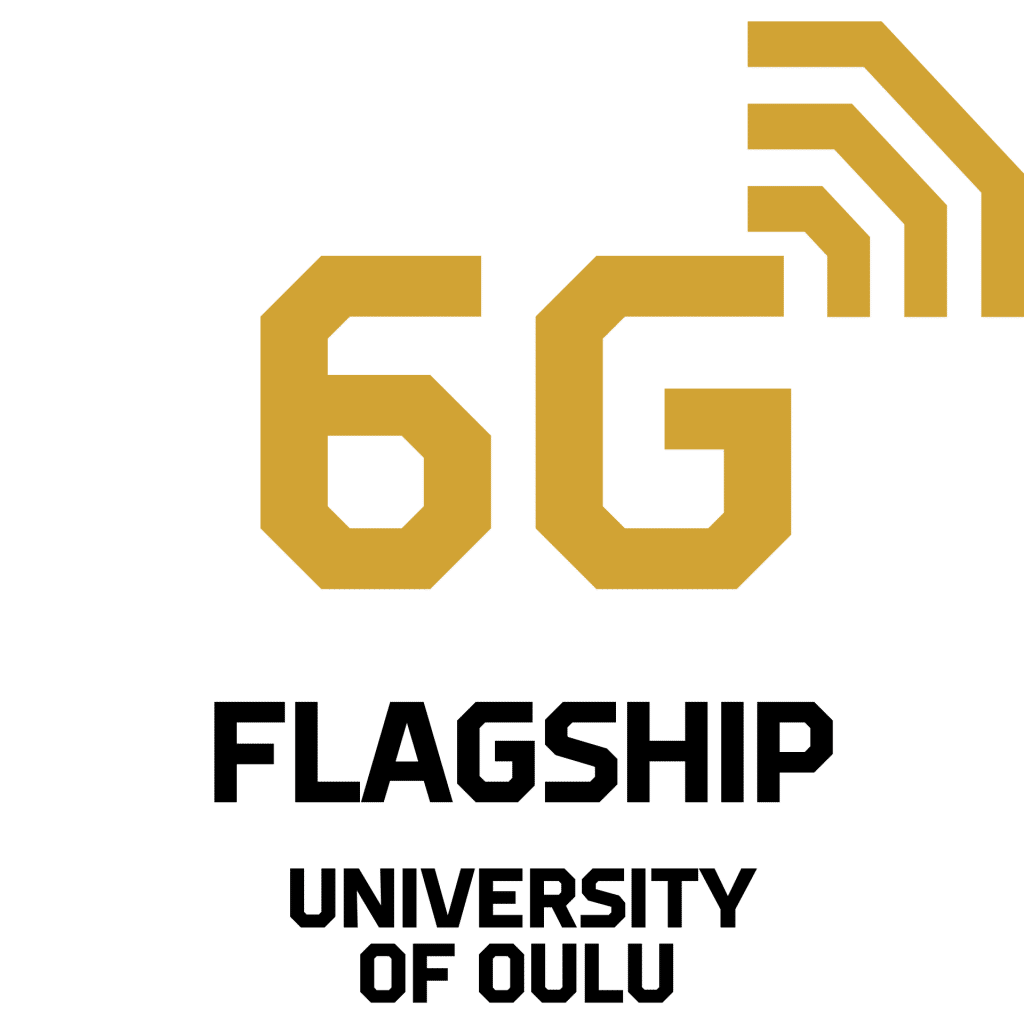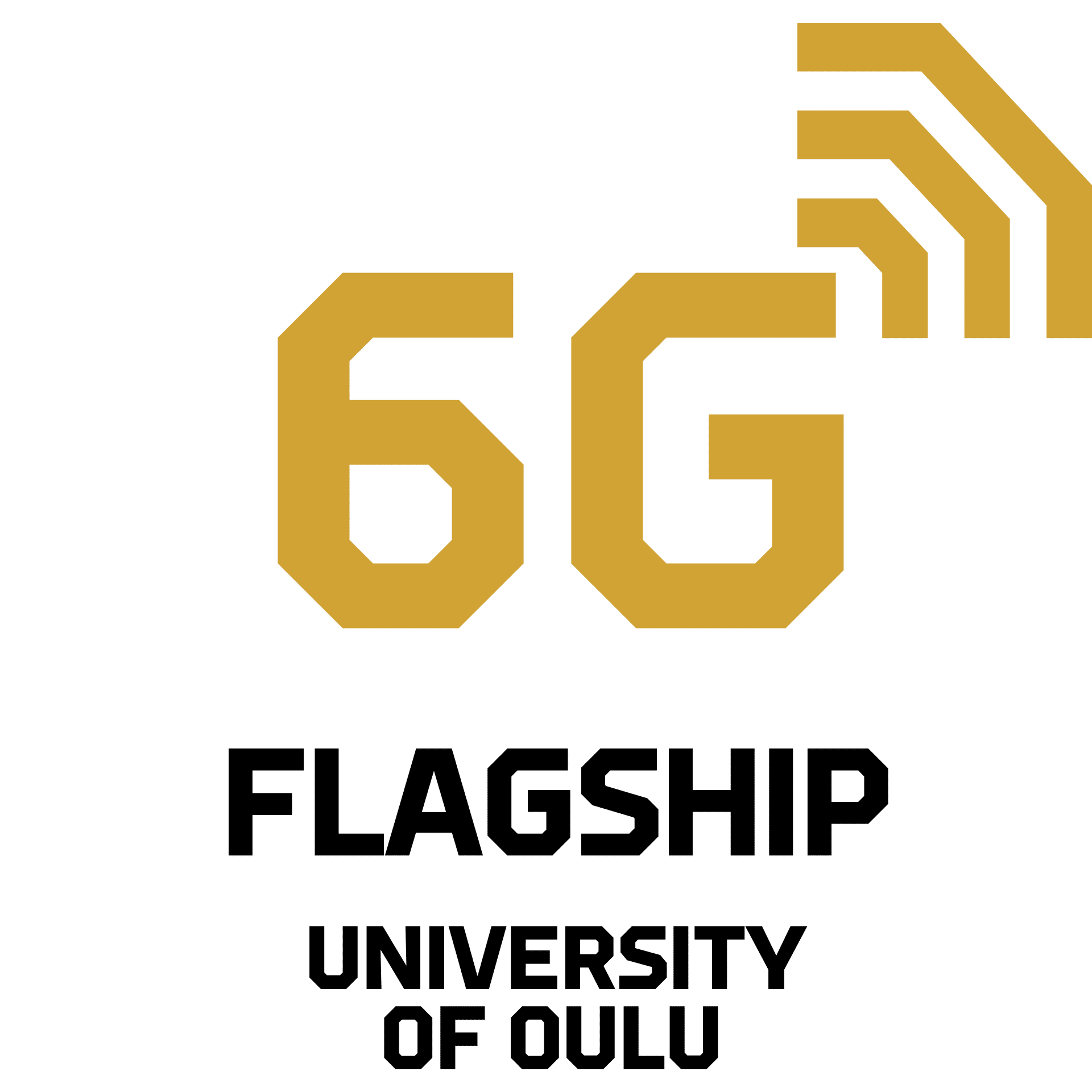 Stay in the loop
Follow Us on Social Media
Dive deeper
View the 6G Waves Magazine
6G Waves Magazine is our publication that showcases the goals and latest achievements of the 6G Flagship program. It offers a recap of initiatives that have been launched since the Flagship's inception, gives insights on where we are now and where we can be in 10 years.