Got talent? Send us your CV!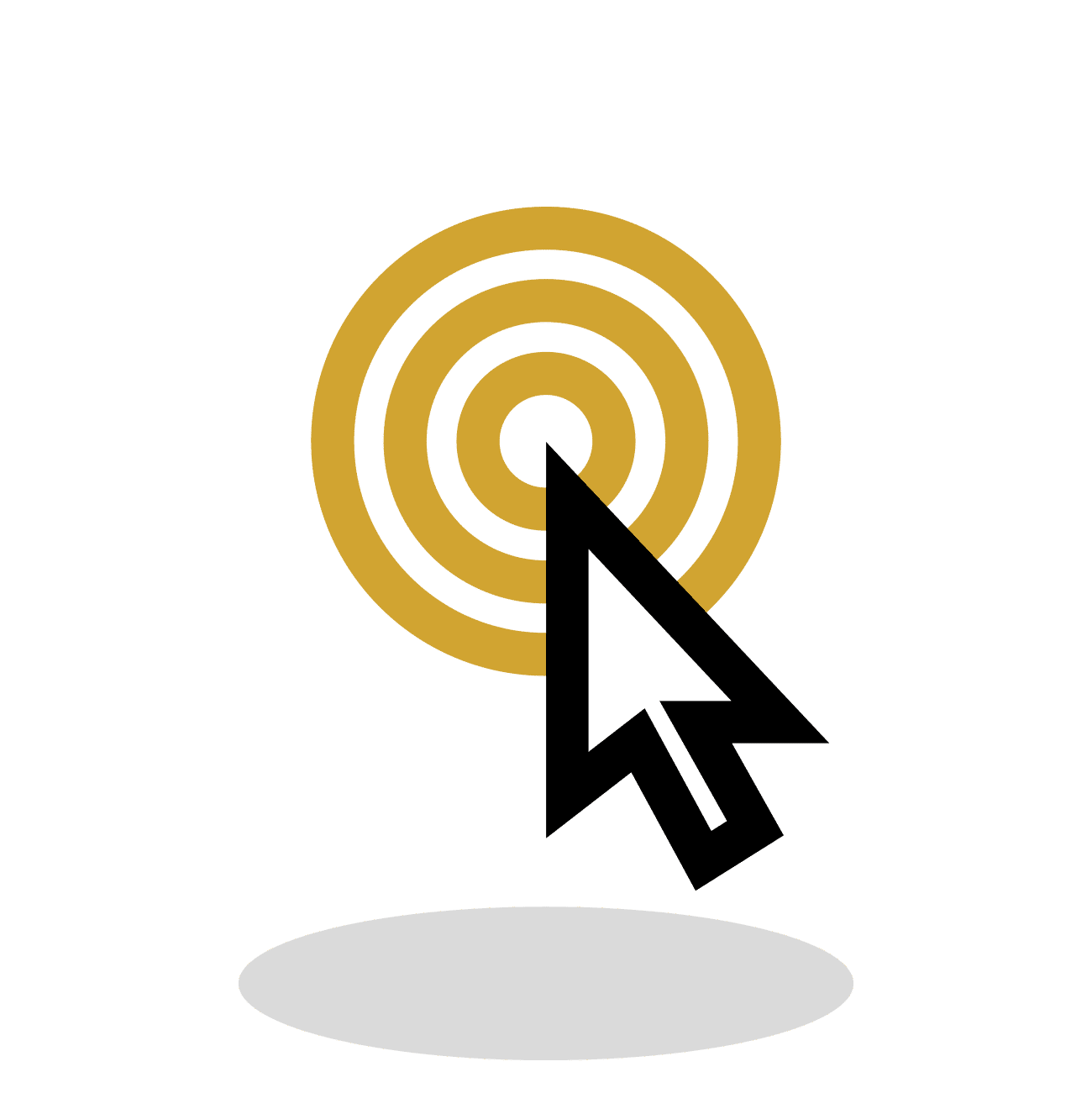 Sign me up!
Submit an open application
Want to work on 6G and the latest advances in wireless technology? Apply to one of our four research areas and help us shape the future of wireless communication!
---
Open application form
Got questions?
Contact Us
Didn't find what you're looking for yet? Give us a shout.